10 Movie Sequels You Didn't Know Were Coming In 2023
Aliens, immortal assassins, and one or two giant sharks: 2023's movie sequels are looking insane.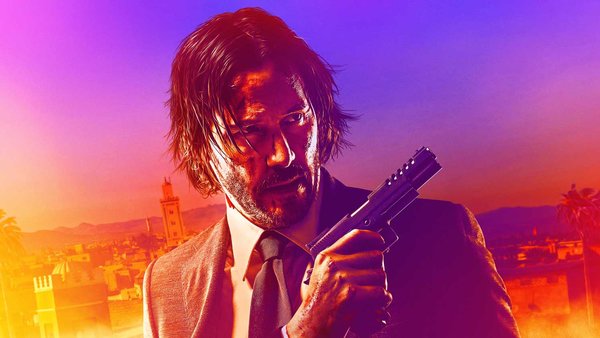 Like Thanos, movie sequels are inevitable. If enough people buy a ticket to something, that something (more than likely), will be turned into a franchise. Hollywood is a business after all, and most studios would take a safer bet over a bold risk any day of the week.
We all know that the Marvel Cinematic Universe is going to continue until the heat death of the galaxy, and nobody's going to bat an eyelid when Disney Force-pushes a new Star Wars movie into cinemas, or when Universal (inevitably) continues the Jurassic series. After all, lucrative franchises "find a way."
Some sequels, though, are a bit less high-profile. Whether it's a cult hit being revived, or an entry in a franchise that has long since left the pop-culture consciousness, there are some followups on the horizon that you might not know are coming out.
2023 is stacked with big-name properties, like Mission Impossible, Transformers, Guardians of the Galaxy, Fast and Furious, The Hunger Games, and Indiana Jones. But it also has its fair share of overlooked sequels that are arguably just as exciting.
10. The Meg 2: The Trench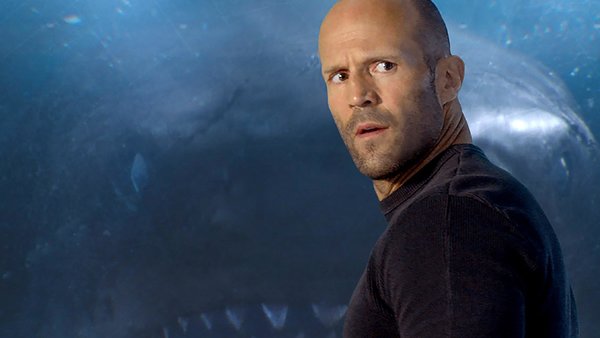 The Meg was a monster of a hit back in the summer of 2018, grossing over half a billion dollars worldwide off a reported budget of just $130 million.
With numbers like that, a sequel was inevitable, and though it took a frustratingly long time to come together, Jason Statham is back to batter more giant sharks in The Meg 2: The Trench, which is currently slated for August 2023.
The movie began filming earlier this year under the direction of Ben Wheatley, whose proven ability to meld black comedy with serious thrills will no doubt come in handy on a film that needs to be balls-to-the-wall entertaining, but scary enough that those overgrown fishies still feel like a threat.
And yes, that's "fishies" plural, because while the plot of the film hasn't yet been detailed, the book series wheeled out a few more enormous creatures for our heroes to deal with as it progressed. Expect Mr. Statham to have his hands full, but as ever, expect him to handle it in his typically gruff, no-nonsense manner.