10 Movie Sequels You Forgot Were Coming In 2020
Dare you say his name five times again?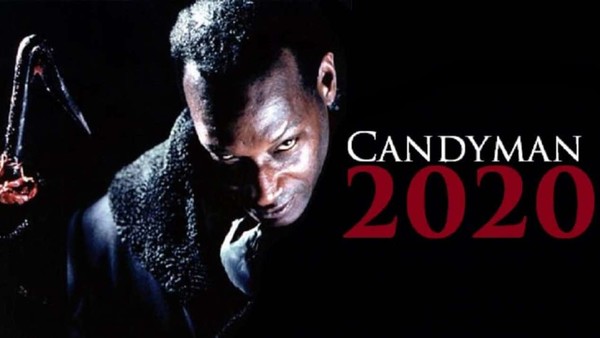 Of course, whilst 2020 is going to be another exciting year for cinema in general, it's also going to be quite a big one for film sequels.
Even though we might be well aware of the fact that a sequel to a film we either loved or hated was coming this year it's still possible to forget just how soon that might be.
Due to the stream of film-related stories that we see on a daily basis, you might have missed a third Conjuring movie is coming later this year, or that a follow-up to the Hitman's Bodyguard was on the way this summer.
Whilst a second sequel to Legally Blonde might not be everyone's cup of tea, the same could be said for a Bill And Ted threequel (as bogus as that would be), and there will no doubt be a few groans from some when Fast And Furious 9 roars onto screens this summer.
10. Legally Blonde 3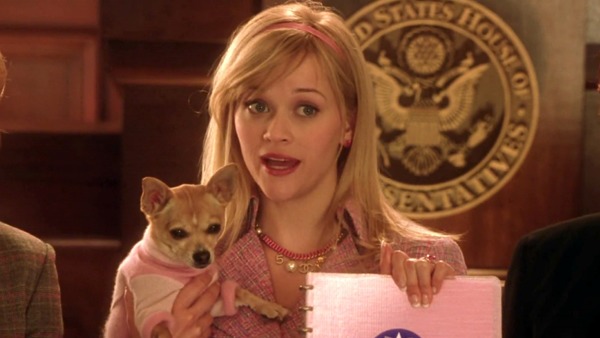 It's been 15 years since Reece Witherspoon last played the titular blonde, Elle Woods, and whilst there has been much talk of her reprising the role for quite some time, it finally appears to be happening this year.
With a tentative release date of May 8th 2020, details about the film's plot are unclear at this point, although Witherspoon has hinted that she would like to see Elle experience a similar journey to that of the original film.
Although the last entry in the Blonde trilogy was a commercial success it did nowhere near as well amongst the critics. Given how under the radar the third outing still seems to be flying, it will be interesting to see whether or not it can match the success of the previous two instalments.
That said, any fans of the series will be delighted to see Elle and her beloved pooch Bruiser back in action, although if the dog has survived this long in between films then that would be a story in itself.