10 Movies Disowned By Their Screenwriters
They started by writing scripts... and ended by writing apologies.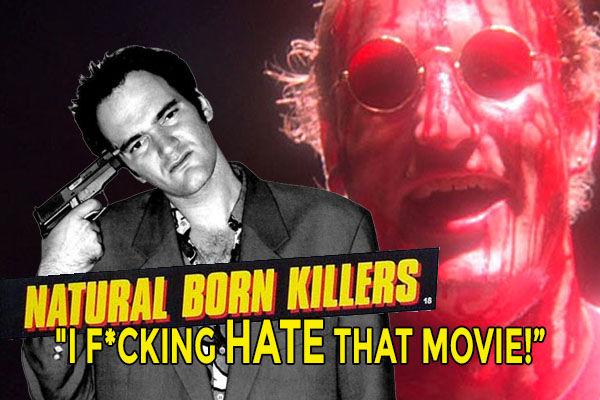 While directors are often thought of as the "authors" of movies, it€™s important to recognise the importance of screenwriters when it comes to the film production process. A good screenwriter can turn almost any concept into a must-see movie, and big name screenwriters can draw movie fans to theatres almost as much as famous actors and directors can.
However, because screenwriters do most of their work very early in the production process, what ends up on screen isn€™t always what was on the page. In some instances rewrites of the script by other screenwriters changed the material entirely, or the director departed significantly from the script while making the movie.
Naturally, sometimes screenwriters have tried to distance themselves from movies that they originally wrote if the movie didn'€™t reflect what they originally intended. Some have even gone as far as to ask to have their names removed from movies they had developed, though those requests are not always granted. Others screenwriters have actually spoken out about how bad the movies turned out in order to let moviegoers know that they don€™t approve of what their scripts inspired.
Because of those reasons, the following ten screenwriters each disowned their contributions to these movies and prefer you forget that they ever had anything to do with bringing them to theatres.