10 Movies Disowned By Their Screenwriters
10. Kelly Marcel - Fifty Shades Of Grey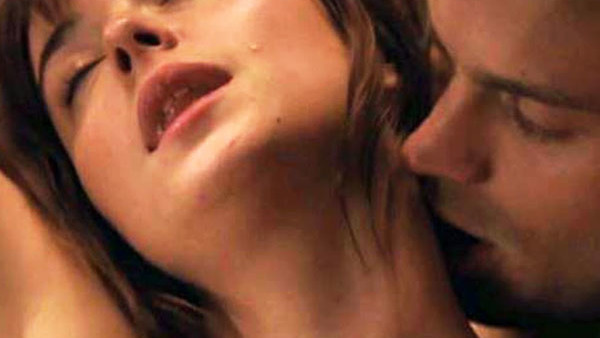 Saving Mr. Banks screenwriter Kelly Marcel had the daunting task of adapting one of the most popular books in recent years as a screenplay. Marcel wrote her adaptation of the erotica novel as a nonlinear script and pushed for an NC-17 rating for the film in order to do the novel's sexual content justice. E.L. James, the author of the novel, was highly critical of Marcel's script and insisted that it had to be reworked.
Though Marcel is the only credited writer of the film, at least two additional writers shaped the script into the straightforward, R-rated movie it ended up being. Months after Fifty Shades Of Grey was released and became a massive box office hit, Marcel said on the podcast of fellow writer Bret Easton Ellis (who incidentally had campaigned to write the Fifty Shades Of Grey script himself) that she had never watched the movie and had no plans of doing so because of how different it turned to be from what she had written.
The screenplay for the sequel Fifty Shades Darker was written by someone who was more agreeable to James -- her husband, television writer Niall Leonard.