10 Movies From 2016 That Are Guaranteed To Be Great
It's like when farmers know their crop is going to come in juuust right.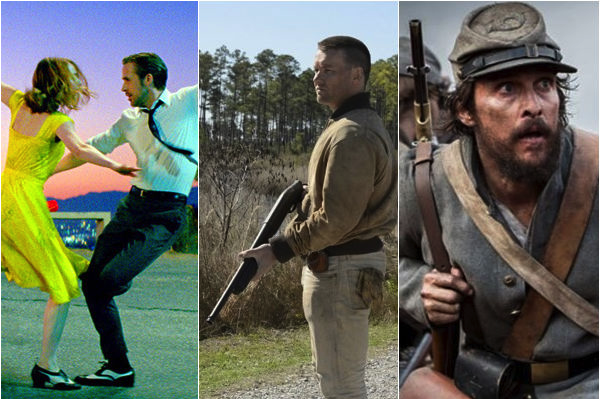 If you thought that 2015 was a bountiful year for film, wait till you see what 2016 has to offer. There's at least one film from every genre that's guaranteed to satisfy, simply based on the calibre of talent attached and what's been gleaned from trailers. From biopics to historical epics, animations to musicals, there's a wealth of cinema to look forward to other than the usual glut of blockbuster superhero fare. Hollywood is currently sitting in a sweet spot where there are perhaps more talented actors working than ever before, and any number of films emerge year on year that have fantastic ensemble casts. Take a look at the recent release of Triple 9 (opening this coming Friday in the States); a so-so script elevated by a quality cast to make for a great time at the pictures. There are certain films that you know are going to be great just by taking one look at them, and what you're going to see as a movie fan this year are a lot of guaranteed enjoyable experiences - either because of director, cast or script or all three. Read on to get a heads-up on just ten of them, and don't forget to chime in with your own two cents in the comments section below!
10. Snowden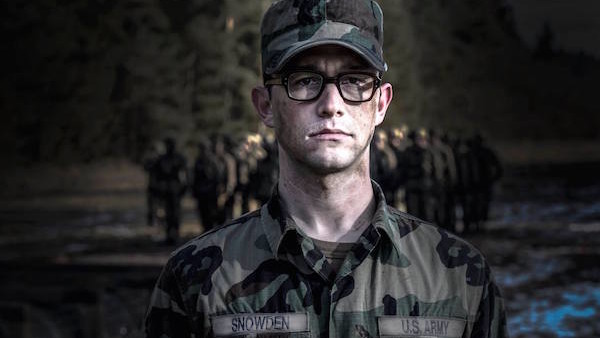 Liberal firebrand Oliver Stone is back with another searing indictment of U.S. politics, this time brining his penchant for biopics to NSA whistleblower Edward Snowden. For those who have a mortgage on the space beneath a rock, Snowden was a NSA contractor who illegally made copies of evidence that the U.S. government was spying on its own citizens, sharing it with a Guardian reporter and a documentarian. The devastating leak brought to light a number of unsavoury American intelligence practices, including spying on world leaders like Angela Merkel. Expect Oliver Stone to be fully in support of Snowden's decision to divulge those state secrets, and also expect him to draw a heck of a performance out of Joseph Gordon-Levitt, who's been cast as Snowden. With a cast that also includes Shailene Woodley, Zachary Quinto, Melissa Leo, Nicolas Cage, Timothy Olyphant, Rhys Ifans and Tom Wilkinson, you can expect this to be an engaging film to have attracted such talent. At the very least, it'll be an interesting, justified treatise on the life of Edward Snowden - currently based in Russia, having successfully obtained short-term asylum there. Could this film go some way to giving the man his freedom? Hard to say. At the very least, it'll make for a damn fascinating film. https://www.youtube.com/watch?v=uMCgjrq1Ohk Snowden is released on 16 September.