10 Movies From 2016 That Could Score 0% On Rotten Tomatoes
There's very little hope for these poor souls.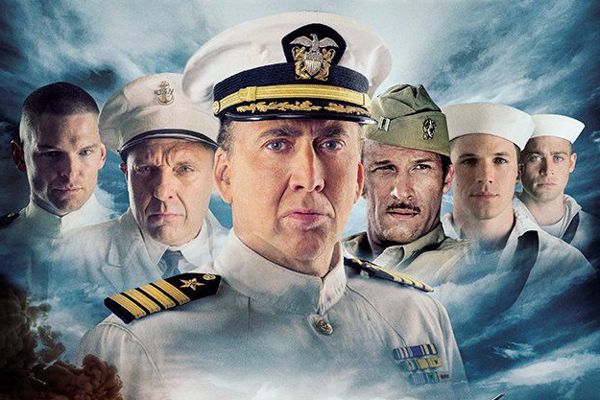 It takes a really, really terrible movie to wind up with a score of 0% on Rotten Tomatoes - even Paul Blart: Mall Cop 2 has 5%. And yet, it does happen... Last year, Adam Sandler's "comedy" western, The Ridiculous Six, managed the incredible feat: it's currently sitting pretty on Rotten Tomatoes with an embarrassing score of 0%, based on 30 reviews. The smart money is on the following films joining that incredible level of failure on every level...
10. God's Not Dead 2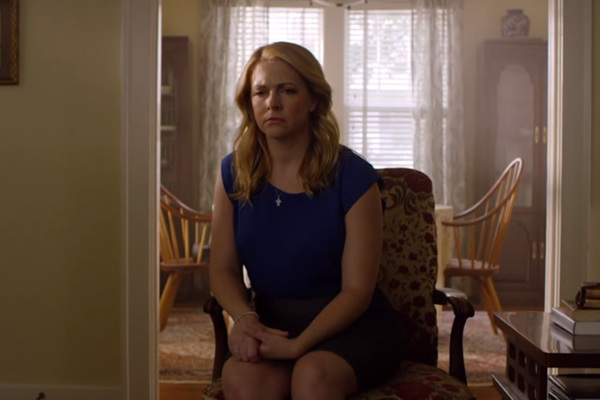 Release Date:
April 1, 2016 As a cinematic genre, "Christian dramas" rarely fare well on the critical review side of things. God's Not Dead, one such film from 2014, managed a mere 15% rating on Rotten Tomatoes. The plot concerned a student, played by Kevin Sorbo, who goes up against an atheist teacher who demands that his students sign a declaration that "God is dead" in order to pass his philosophy class. Despite the scathing reviews, it grossed $63 million on a budget of just $2 million. Any movie that grosses its own budget over 31 times will inevitably be sequelized and God's Not Dead 2 will grace our screens on April 1st. https://www.youtube.com/watch?v=Sxz-Y-c2UUc This time around the movie stars Melissa Joan Hart (that's right: Sabrina the Teenage Witch) in the central role of a teacher who mistakenly answers a question about Jesus and winds up battling a court case. It looks absolutely terrible in all the ways that the first movie was - and then some (with makes sense, since it's directed by the same guy). Bound to be ridiculous, trite propaganda of the highest order, expect 0% from this one.