10 Movies From 2017 That Died At The US Box Office
It's been a good year for non-starters.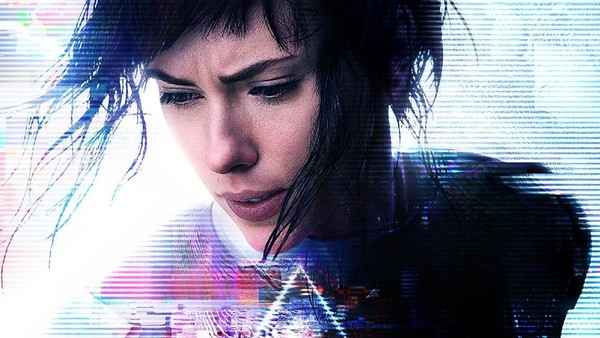 We're halfway through 2017 and of the 312 movies released theatrically in the United States (according to Box Office Mojo) so far this year, less than ten percent are certified blockbusters.
Okay, so that number includes reissues and limited release pictures, but it also includes the likes of The Mummy and Transformers: The Last Knight, which despite their huge grosses have left analysts pondering the future of their respective franchises. The Last Knight made $265 million worldwide in its first week, which sounds impressive until you look at the domestic numbers.
With $45 million, The Last Knight had the worst domestic opening weekend of any Transformers movie. Its predecessor, Age Of Extinction, enjoyed a $100 million opening back in 2014 while the original opened with $70 million way back in 2007.
With a new big bucks extravaganza unleashed every week, there are bound to be casualties and only time will tell if The Last Knight underperforms in the US. Whatever the outcome, the movie has already performed better than the following pictures, each of which was expected to launch or continue a franchise and instead cast doubt on future movies.
10. Baywatch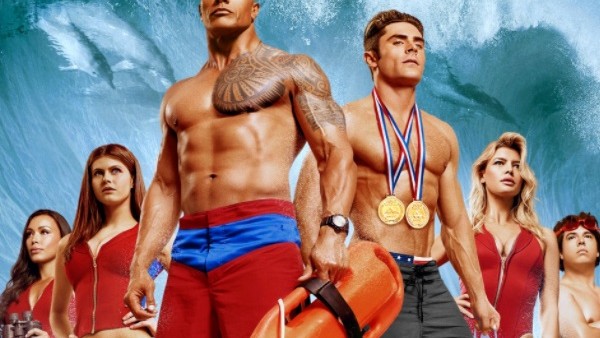 US Box Office: $56,607,889
The last time Dwayne Johnson and Alexandra Daddario shared the screen we got San Andreas. It was one of the most meh films of 2015, but it still opened at #1 and grossed $155 million domestically.
Baywatch opened at #3 and made only $56 million in the US, proving that there are some bad ideas that not even The Rock can push towards profitability. Analysts will point out that the movie was an R-rated comedy that opened the same week as the latest instalment in the Pirates Of The Caribbean franchise and therefore seemed destined to struggle, but you could tell Baywatch was a non-starter even before the first trailer dropped.
For one thing, the concept was just a little too calculated: a remake of an embarrassingly bad TV show played for laughs and aimed at the audience that showed up to see 21 Jump Street. Then the trailer confirmed that it was going to be heavy on female flesh and light on jokes. "No thanks," said moviegoers who filed off to see POTC: Dead Men Tell No Tales instead.