10 Movies From 2019 Everyone's Already Forgotten
The Lego Movie Who?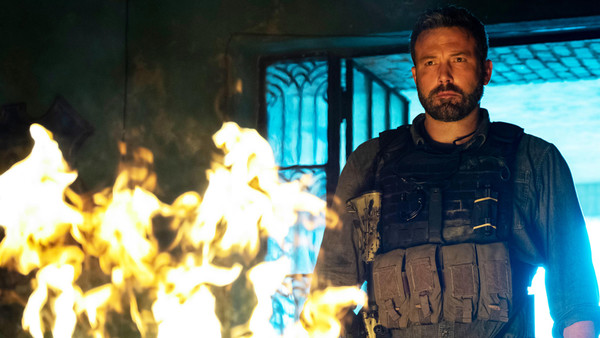 With the film market more and more crowded with every passing year, it's inevitable that some projects will get left behind to be forgotten.
Sometimes this happens deservedly, as poor quality films release, do badly, and are happily forgotten by the public. Other times, wonderful films go criminally underseen and sadly fall by the wayside.
Recent years have seen movies go even more under the radar thanks to Netflix's model and bizarre publicity schedule, spending hundreds of millions of dollars on a project promised to be the big "streaming blockbuster", only for its lack of conventional advertising and its lacklustre public conversation to let it down memorability wise.
From underwhelming sequels to box office bombs to just plain awful studio movies that thankfully no one even bothered to see, it's likely that these 10 2019 releases won't be remembered for much longer... if they ever were to begin with.
10. Pet Sematary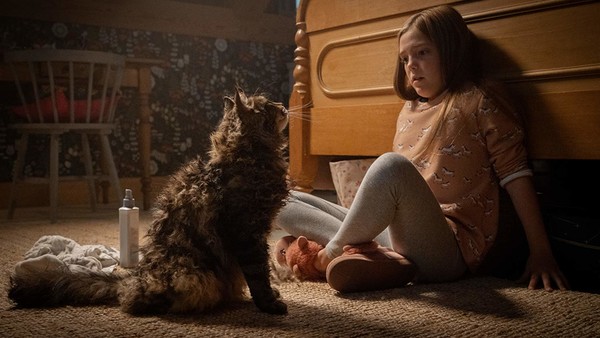 While this was always destined to be the lesser Stephen King Hollywood adaptation of 2019 (please be great, It: Chapter Two), there was still considerable buzz around this second iteration of Pet Sematary.
The trailer was pretty creepy and showed significant changes from the novel and the original 1989 film, leading many to believe they were in for a different viewing experience than they perhaps previously expected.
Unfortunately for Pet Sematary, the reviews were lacklustre and it seems destined to go forgotten both in terms of 2019 horror and the endless list of Stephen King adaptations. The changes from the sources were criticised and with a dull lead performance from Jason Clarke, the film was pretty difficult to latch onto on any level deeper than huh, that was kinda creepy I guess.
The film didn't do too badly box office wise, earning $120 million worldwide, and is considered the better Pet Sematary adaptation. But a certain clown will certainly arrive to wipe the memory of this film in just a couple of months...