10 Movies From 2019 Everyone's Already Forgotten
9. The Lego Movie 2: The Second Part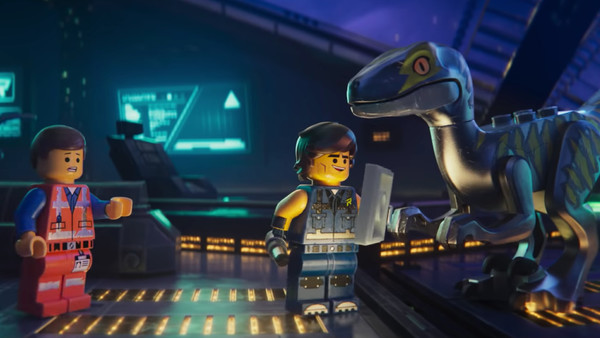 A few years ago it seemed impossible that any Lego movie would be forgotten as easily as The Second Part.
The original Lego Movie is wonderful, with worldwide critical success and a gross of almost half a billion dollars. The outrage over its lack of Best Animated Feature Oscar nomination was widespread, and Everything is Awesome was unavoidable wherever you went.
Franchise fatigue set in real quick for the Lego series though, to the point where the quick releases of both The Lego Batman Movie and The Lego Ninjago Movie to diminishing box office success led to its main franchise completely derailing this year.
While not a bad movie by any means, it was definitely considered to be the lesser of the two main Lego movies. It only earned $200 million against a much higher production budget of $100 million this time round, and seems to have put the seemingly unstoppable franchise on halt.