10 Movies From Cannes 2021 We're Hyped To See
The best from the fest.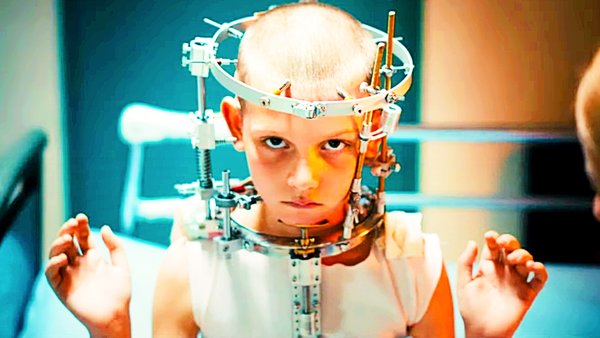 For cinephiles the world over, Cannes Film Festival is one of the most exciting events on the calendar. Few events in entertainment are as venerated as the French exposition of upcoming motion picture treats, and the great and good of the movie biz flock to the Riviera for a celebration of film, as well as a sun-soaked knees up among opulent surroundings.
The party element of Cannes was slightly sidelined, with the festival taking place under pandemic-mandated rules following 2020's full cancellation, but even so, it was great to see the event back up and running in any form, and as ever we were treated to a preview of films we can't wait to see.
From sparse dramas to genre fiction, potential multiplex botherers to arthouse darlings, Cannes provided its usual mixture of big screen goodness which will make its way to a cinema or streaming service near you in the months to come.
The majority of these films won't make it to general release for a while yet, but movie fans can pencil them onto their Letterboxd diaries for future digestion.
Cannes, it's great to have you back.
10. The French Dispatch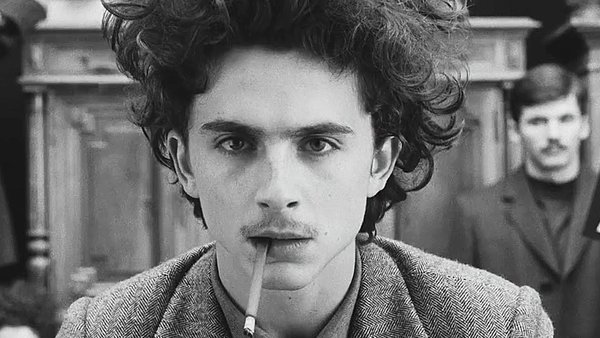 As a caveat for this entry, we should note that Wes Anderson's latest movie might be the most Wes Anderson-y yet. The picture stars all of the twee auteur's usual suspects, including Bill Murray, Tilda Swinton, and Adrien Brody, and serves as something of a cinematic love letter to The New Yorker. If you didn't like The Grand Budapest Hotel et al, and you have an aversion to knowing quirkiness, pastel colours, and symmetry, look away now.
For those of you picking up what Anderson is putting down, though, this is bound to delight you. It's a structural departure from his usual works, comprising three separate but connected stories, linked by the titular publication.
We can expect indie hits of yesteryear, witty dialogue, Jason Schwartzman being flustered, and plenty more besides. Critics are calling it a return to form after the slightly disappointing Isle Of Dogs, and for devotees of the Anderson Industrial Complex, this could be one of his best films yet.
A director who knows how to play the hits, Anderson looks to have done it again. What "it" is really comes down to the viewer.