10 Movies From Cannes 2021 We're Hyped To See
8. Lamb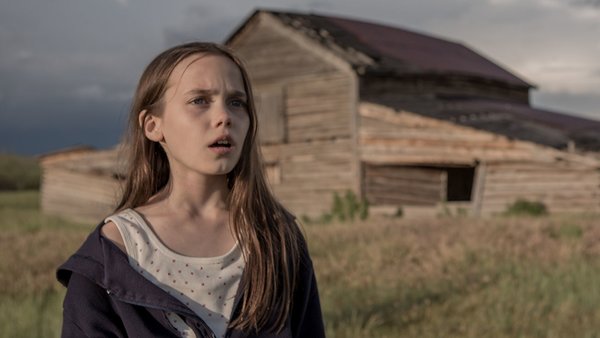 Folk horror has seen a resurgence over the past decade or so with the likes of Midsommar and the films of Ben Wheatley demonstrating real crossover appeal, and Valdimar Johannsson's latest looks like another fine entry in the subgenre. This Icelandic production stars Noomi Rapace (of the Millenium series) and sounds like a potential cult hit from the word go.
Lamb perhaps unsurprisingly centres on a pair of sheep farmers in rugged rural Iceland. Advance reviews have carefully skirted around the intricacies of the film's plot for fear of spoiling its innate weirdness, but early write ups have made strong comparisons to the work of Robert Eggers (The Witch, The Lighthouse), whose films have been among the best of recent years, so that's certainly something to get excited about.
A tightly wound horror with a commitment to its own bizarre logic and the good sense to interject the scares with a sense of fun, Lamb has already begun to pick up strong word of mouth and could do good business on release - a midnight movie masterpiece in the making.