10 Movies So Awful They Were Pulled From Theatres
When Hollywood had to cut its losses and surrender to bad cinema.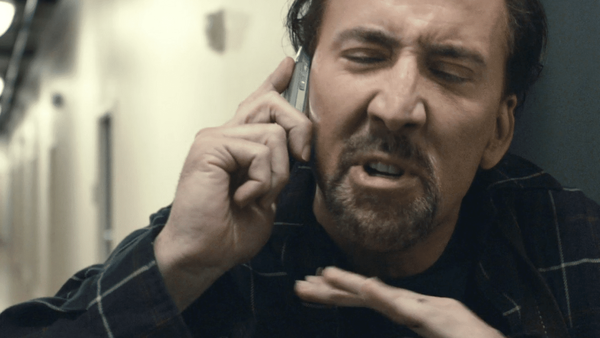 All movie fans are familiar with movies that were box office bombs that caused millions of dollars in losses for the studios that made them. Studios know that every year there will be movies that make a lot of money (Jurassic World) and others that will have disappointing box office results (Fantastic Four). But every once in a while there are movies that are so poorly received by critics and audiences and do so badly during their opening weekends that studios and distributors pull the movie out of theatres.
This is a pretty rare occurrence because even if a movie under-performs it can still make some money by staying in theatres and limping through for a few weeks. However, in some cases a movie's performance is so disastrous that the failure becomes a huge embarrassment.
In those cases the studio or distributor will actually remove the movie from theatres and cut their loses in the hope that audiences forget about the debacle as quickly as possible. Actors and filmmakers also want to avoid the disgrace of being associated with such an awful movie and might also push for it to be pulled.
In any case, the world is better off not seeing this truly terrible films. Because of that, the following ten movies were each yanked out of theatres within one to three weeks after their releases.
10. Blackhat (2015)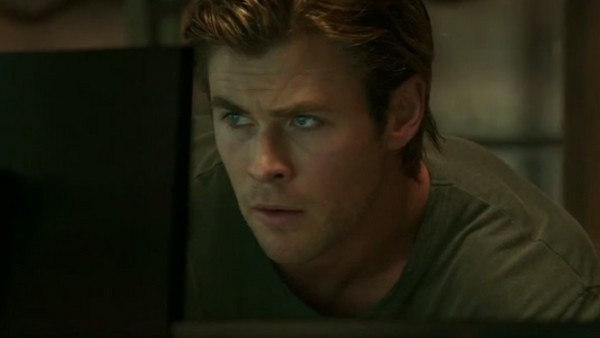 The 2015 hacking thriller Blackhat seemed to have everything going for it when it was released in January 2015. It was directed by Heat and The Insider director Michael Mann, starred Marvel movie star Chris Hemsworth, and it was coming out right on the heels of the huge Sony Pictures hacking scandal.
But Blackhat opened against the wide release of the cinematic juggernaut that was American Sniper and it also got very poor reviews. The $70 million movie grossed just $3.9 million in its opening weekend despite playing in over 2500 U.S. theatres. When it grossed a paltry $1.7 million in its second weekend, Universal decided to pull the film from over 2200 of those theatres. It played one more week in just 236 theatres before fully retreating, ultimately grossing just $7.9 million in the U.S.

Perhaps to save Hemsworth the embarrassment in his native country, the theatrical release in Australia was cancelled because of the poor U.S. reception and the movie went direct to DVD there.