10 Movies That Aren't As Bad As Everyone Says
Give it a break guys - these films aren't as bad as you think.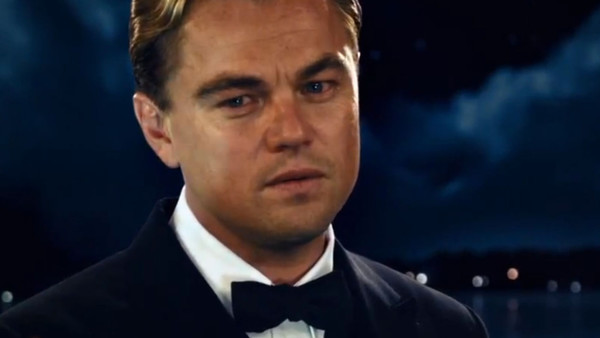 Contrary to popular belief, a film's legacy isn't decided on opening weekend. How much a movie takes in the first few days may be now the main measure for studios of its box office status, but in terms of how the film will actually be regarded in years to come it takes time. Cinematic juggernauts It's A Wonderful Life, The Shining and Blade Runner were all met with a tepid reaction when first released, dismissed as sappy, sacrilege and slow-paced respectively. Now they're mainstays of greatest films of all time lists.
Reevaluation, and in the former case some poorly filed copyrights, helped their reputations grow over the years as it became readily apparent the people who'd reviewed them back in the day didn't have a clue what they were on about.
Not all films are as lucky to go from critical and commercial flop to something highly regarded, however. Others can continue to wallow low in audience's estimations, tarred with the bad reviews they initially received. And unfortunately this means there's plenty of films out there that don't deserve their reputations.
Here are ten such movies that everyone goes way too harshly on. Not all of them are quantifiably good films (although a couple are full-on five-star masterpieces), but they're certainly mistreated.