10 Movies That Could Win Best Picture Next Year
It's never too early to start making predictions.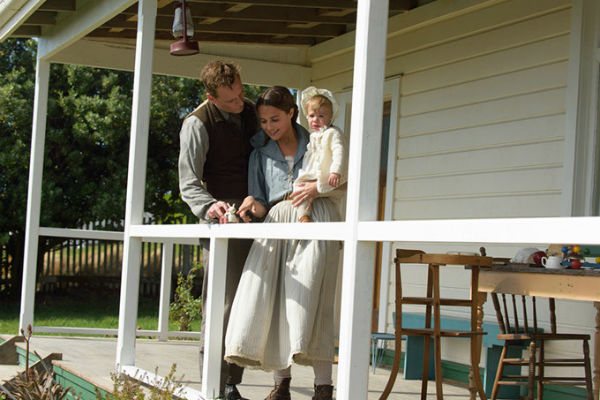 The Academy Awards feel like a massive machine that just never stops turning. Even though this year's Oscar race only just ended, next year's has already begun. With the Sundance Film Festival already in the books, the road to the 2017 Oscar ceremony is officially underway. It may be more thrilling to look forward to the newest superhero epics or summer blockbusters, but it's hard to deny how good the right gruelling drama or engaging biopic can be if the right people are involved, and there are a lot of incredible people teaming up to make movies this year. Acclaimed directors like Martin Scorsese and Ang Lee are releasing films and we could be in for award-winning performances from the likes of Liam Neeson, Michael Fassbender, Michael Keaton, Jessica Chastain, and Emily Blunt. With subject matter spanning everything from Portuguese priests traveling Japan to the man who made McDonald's famous, there's a vast array of compelling narratives that could grip viewers this year. Of course, thanks to Mad Max: Fury Road, it's important to remember that there€™s always room for an offbeat challenger to show up, one that doesn't adhere to the more rigid confines of what typical Academy voters want. Perhaps it will be Damien Chazelle€™s musical La La Land, Denis Villeneuve€™s science-fiction Story Of Your Life, or even Paul Greengrass's Jason Bourne that becomes this year's mainstream juggernaut. But what could actually
win
the big prize? Let's take a look at the most likely contenders.