10 Movies That Were Blatant Apologies
9. The Suicide Squad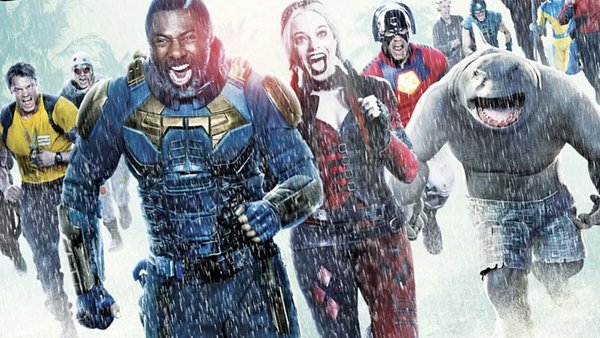 It's safe to say that Warner Bros. utterly dropped the ball when it came to the first outing for the DCEU's collection of anti-heroes in 2016.
Instead of sticking with David Ayer's original vision for the tale centred around the likes of Harley Quinn, The Joker, and other Task Force X personalities, the studio ultimately muddled together their own idea of what the film needed to be... leading to disastrous results.
Fast forward a few years on, and in an attempt to reignite a concept that definitely held the potential to be DC's big-screen version of Marvel's adored Guardians of the Galaxy unit, none other than GOTG director James Gunn was handed the Task Force X team and allowed to fully realise his own vision of an R-rated iteration of the rag-tag bunch of badasses.
In the end, Gunn's The Suicide Squad sequel/reboot of sorts all but ignored the prior lacklustre entry, providing a violent and equally charming ensemble thrill-ride that both acted as a promising sign for the DCEU future to come and apology for what it had disappointingly become in the lead-up.
And with Gunn now leading the charge as co-CEO of DC Studios in the coming years, the future looks rather bright for this particular cinematic universe going forward.