10 Movies Where People Died On Set
9. The Lone Ranger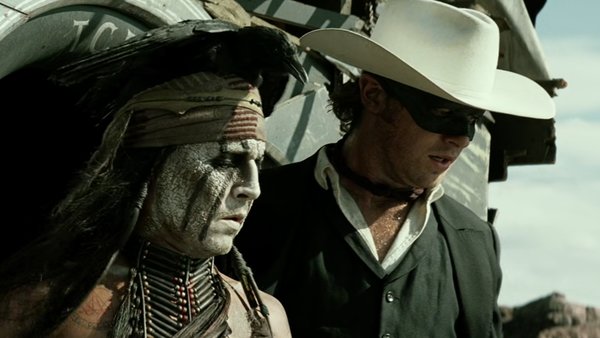 This 2013 film starred Johnny Depp as Tonto and Armie Hammer as the Lone Ranger himself, and was met with crushingly poor reviews alongside box-office disaster. Although the budget of $250 million was clawed back with a $260 million take, it was widely thought that revenue of at least $650 million would be needed to break even after all advertising costs and the like were considered.
Quite aside from the indifference of audiences and critics, there was also a human cost to the production when a diver working on set lost his life. The 48 year old, who wasn't officially named, had been working inside of a water tank when he is suspected to have suffered a heart attack.
Despite wearing the correct equipment, it is believed that after the cardiac episode he drowned inside of the tank. Attempts to restart his heart at the scene and again at a local hospital were unsuccessful and he was declared dead.
The official statement from the film studio confirmed that he was not part of the stunt team and that no cameras were rolling at the time of the accident.