10 Movies You Didn't Know Were Named After Songs
When the only way to get a tune out your head is to make it into a film.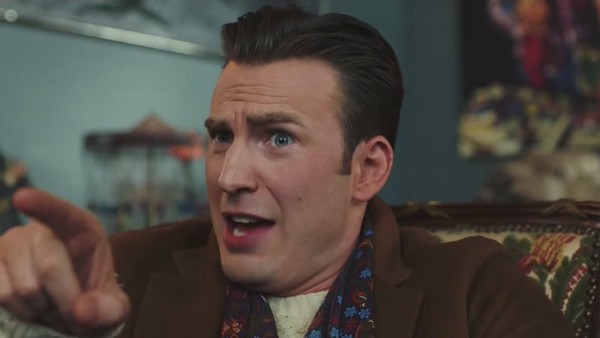 An essential element for any film to stand a chance of being a success is the strength of its title. Every hit movie needs a name that will grab the public's attention, bring them off the streets and place their bums on the seats. Fundamentally, a good title will tell the viewer what to expect in just a few short, catchy words.
The inspiration for such a title can come from all sorts of places. Whether it be from a real life historical event, a person's name, or a large mutant fruit, the possibilities are seemingly endless. Quite often, though, it can be a director's, or screenwriter's, love of music that can give them the title of their future movie.
Whereas, sometimes it is obvious a film is named after a hit song - such as My Girl, Stand By Me and Blue Velvet - other titles are less obvious in their inspiration. The song in question does not have to be well known, or loved, nor does its lyrics have to have any relation to the content of the film. The only connection is that they share the same name. If a title fits, it fits, bringing it one step closer to being a hit movie.
10. Pretty In Pink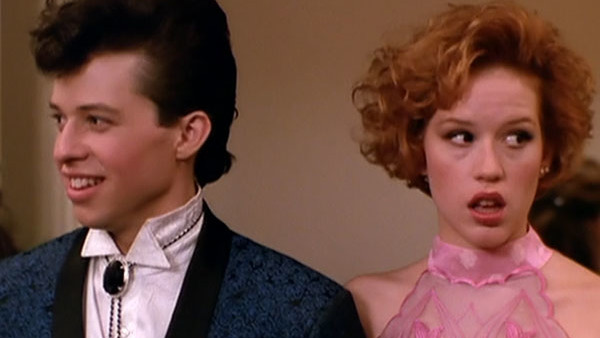 High school comedy romance, Pretty In Pink, was written by the legendary John Hughes. It is often considered to have one of the best movie soundtracks of all time. Songs from OMD, New Order and The Smiths appear throughout the film. Though, it was a song from Hughes' own record collection that was the inspiration for the story.
Hughes was a fan of The Psychedelic Furs, and it was their first single Pretty In Pink, released in 1981, that planted the seed for the Brat Pack classic. Although the song's lyrics bear no relation to the film's plot, Hughes could not help but write a script bearing the same name, and Andie Walsh's high school trials and tribulations were born.
The Psychedelic Furs would re-recorded a more radio friendly version of the song for the soundtrack, and have a bit of a hit with it as well, reaching number 18 in the UK, and number 41 on the Billboard charts.