10 Movies You Didn't Realise Had Post-Credit Scenes
9. Jingle All The Way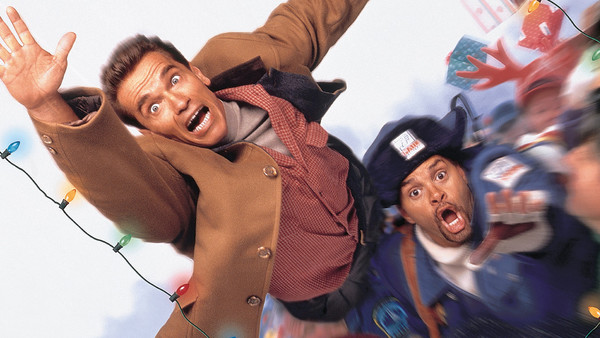 Jingle All The Way is a delightful and funny Christmas romp that put Arnold Schwarzenegger in a role outside of his typical macho-man action hero wheelhouse. Schwarzenegger plays Howard, a father who is desperate to find his son the action figure he wants for Christmas. What follows is a funny mission across town as he races to get the toy in time.
In a Christmas comedy film, no-one expects there to be a secret post credit scene but Jingle All The Way makes the most loyal audience members find it.
After spending the whole movie searching for the action figure, it is all "Merry Christmas and a Happy New Year" for Howard's family. However, in the post credits scene, Howard's wife asks her husband what he got her for Christmas. Howard then shockingly realises he forgot.
The movie is perfectly complete without the little scene but it adds another level of comedy to those fans committed enough to stick it out until the end.