10 Movies You Forgot Had Incredible Casts (And Why You Forgot)
From Oscar wins to bargain bins, these movies hid away countless stars.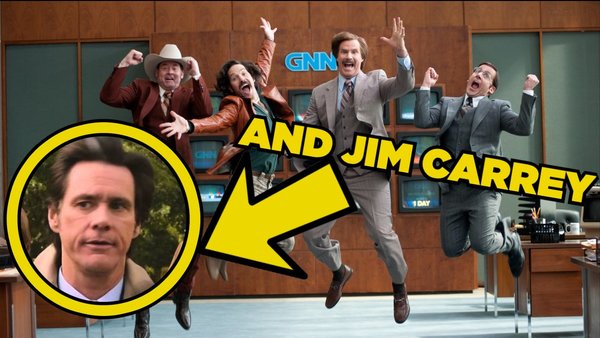 We all love a good movie every now and then - although admittedly, some more than others. But a good trip to a cinema for a birthday or a first date or just a new release can be one of the most enjoyable pass times. These days with the amount of films being pumped out at the cinema and on streaming services, it is hard to keep track of some of your favourite movie stars and just how many films that they all cross over in.
Movies are so readily available now, through streaming services such as Netflix and Amazon Prime, that you can get lost in the sea of new releases. Gone are the days where you would scroll through your DVD collection, or struggle to make a decision at Blockbuster.
Now, you just click a title because you heard good reviews or just think the poster looks exciting. No more scrolling the back of a video box to see if any of your favourite actors and actresses are in it.
However, sometimes you really do forget how amazing a cast is. They can light up a movie - or struggle to keep it afloat, when all you want is the film to end as quickly as possible, so you can dump your stale popcorn and write angry articles online about it. But some casts can get so lost in your own memory, you forget how well the casting producers did.
10. Hook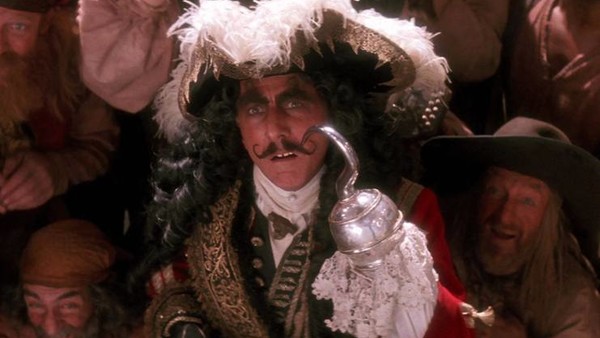 This modern classic of peak Robin Williams is often overlooked within Steven Spielberg's film roster. Maybe because it bombed with critics with a disappointing 29% on Rotten Tomatoes. However, this fun revival of the classic children's tale is still remembered fondly for its Princess Bride fighting and that imaginary food fight that made all of us hungry as kids. Williams was an undoubtedly good casting for this role, but he was joined by some top A list stars that you might have forgotten.
Two Best Actor/Actress Oscar Winners fore fronted this 'kids' film': Dustin Hoffman playing the moustache twitching Captain Hook and Julia Roberts being the sarcastic little fairy, Tinkerbell.
Other cast members included Maggie Smith, Caroline Goodall, Bob Hoskins as well as a blink-and-you-miss-it role for the musician Phil Collins. Fans will also see a young Gwyneth Paltrow and an unrecognisable role for Glenn Close, playing the role of a male pirate. This Spielberg flick hid away a lot more stars than the second star on the right.
The Reason Why You Forgot – with the amount of pirate hats, extravagant moustaches and brilliant world building for Neverland, a lot of the actors just slip your mind (especially with the oh-so-charming Robin Williams in the front of your mind). Some of the small roles - such as Gwyneth Paltrow and Glenn Close - are so well hidden that you have a perfect excuse for forgetting.