10 Movies You Won't Believe Were Box Office Mega Hits
Not every box office mega hit movie lives long in the memory.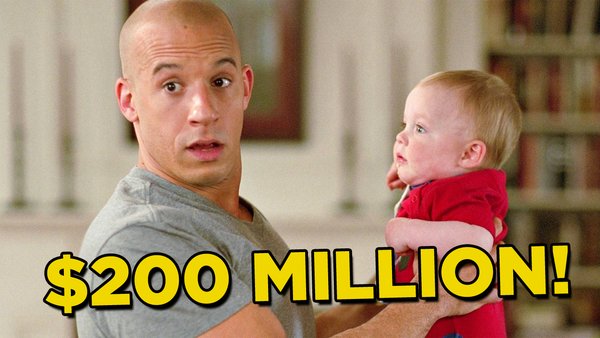 Though it's always nice to be treated to a surprisingly engaging narrative, some complex and compelling characters, and a few twists and turns that weren't spotted months before in an early teaser trailer, movie studios will usually forgive a severe lack of all of these ingredients if their project does one vital thing: earns them a boatload of moolah.
In the case of the following ten movies, they all did exactly that, though you may not have known it based on either their god-awful critical and audience receptions upon landing in cinemas, or how quickly they were forgotten about in the years since their initial release.
Whether they were paint-by-numbers, family friendly sequels churned out as a way of capitalising on a franchise's popularity, or an underrated stab at something different for a beloved A-lister, each of these films may not have immortalised themselves as stand-out entries in each of their chosen genres, but they all managed to rake in the big bucks at the box office.
So, sit back and allow us to whisk you away to a time when Vin Diesel performed a panda dance for our own amusement...
10. The Pacifier (2005)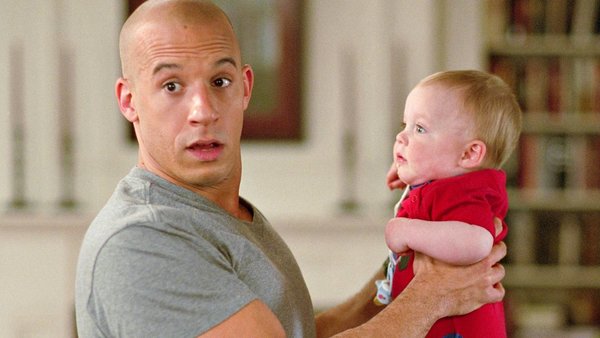 Yes, long before his Fast and Furious franchise evolved into one of the biggest box office juggernauts in the game and nine years before he was lending his unmistakable vocals to a talking tree, Vin Diesel took on the lead role in forgettable family action comedy, The Pacifier.
Fresh off of whooping all kinds of ass in the likes of XXX and The Chronicles of Riddick, this Adam Shankman-directed feature managed to show off the usually gruff and grizzly Rated 'R' star in a new light. Here, Diesel played a Navy SEAL by the name of Lieutenant Shane Wolfe tasked with his most complex and demanding mission yet: Looking after the kids of a scientist he failed to keep from being assassinated. Though the premise is actually quite intriguing, if not a little bit dark for a PG flick at a glance, the generic execution didn't sit well with most critics.
However, The Pacifier clearly appealed to a decent enough number of families around the world as the flick raked in almost four times more than its original budget, earning just shy of $200 million at the box office. If you give people the Peter Panda Dance, they will come.