10 Oscar Winners That Also 'Won' Razzies
The film Lords giveth, and the film Lords taketh away...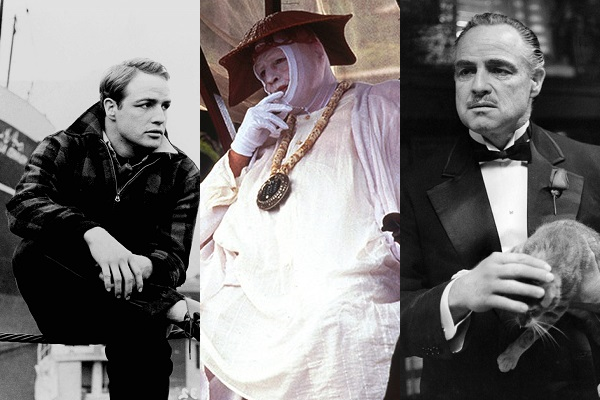 With the recent announcement of this year's Academy Award nominations, Hollywood's awards season is entering the final (and some would say most important) stretch. After numerous back-slapping, self-congratulatory ceremonies and millions of dollars spent on ad campaigns, the big one is almost upon us. Any nominee would be lying if they said they weren't wishing for their name to be read out when the envelope is opened in front of their peers. However, there
is
one award that the great and good of the industry
don't
want to be nominated for, and that is a Golden Raspberry. A regular fixture since 1980, the Razzies take the opposite route from the countless other awards ceremonies and celebrate the
worst
that the year in film has to offer. While they would hardly be regarded as important or relevant these days, picking up multiple Razzie awards can nonetheless be a black mark against a movie's reputation, not to mention the stars that take top billing in productions labelled as 'the worst of the worst'. The inspiration for this article came from one of the Razzie's most (or is that least?) celebrated actors; Sylvester Stallone. Following on from his Golden Globe win for Best Supporting Actor thanks to his performance in Creed, Stallone is now the firm favorite in the same category in the Academy Awards. Remember, this is the same man that has won no less than
ten
Razzies (including Worst Actor of the 1980's and Worst Actor of the 20th Century) from a whopping
thirty-one
nominations. Give the guy a break, huh? With that in mind, this article will take a look at ten names that have won both Academy Awards and Razzies. Sometimes the Oscar came first, sometimes the Razzie and for one of these stars, it happened during the same weekend. There are a few surprising names on the list, proving that not even some of the industry's greatest talents are immune for delivering a terrible performance.