10 Oscar Winning Films With Huge Historical Inaccuracies
10. The King's Speech (2010) - Bertie's Stammer Wasn't All That Bad After All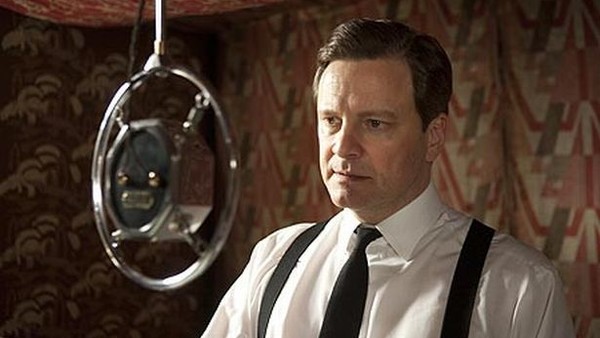 So well-received was The King's Speech that it garnered four Academy Awards in 2011 for Best Picture, Best Director (Tom Hooper), Best Actor (Colin Firth), as well as Best Original Screenplay (David Seidler). However, despite Firth's brilliance as King George VI, there were many prominent and important inaccuracies throughout. Most notably, the portrayal of Winston Churchill as being a supporter of George VI is a distance from the reality of the situation - in fact, the soon-to-be Prime Minister was actually a close confidante and ally of Nazi-sympathiser King Edward VIII, who had abdicated the throne in order to marry American divorcee Wallis Simpson.
Churchill actively attempted to prevent Edward VIII from forgoing the crown, yet he is displayed as an architect behind promoting George VI to the throne instead. Also, with the plot of the film centring around George VI's speech impediment and his therapist Lionel Logue's attempts to help the King overcome them before the outbreak of World War II, the movie's writer Seidler decided to condense the timeline of events. Logue actually began assisting George VI in 1926, but the film suggests they started working together only in the mid-1930s and that the process was far most hasty than it actually was.
Interestingly, it appears the severity of George VI's stammer was also greatly exaggerated, as was Logue's manner around the King - it is highly unlikely he referred to his Highness as "Bertie" or swore repeatedly in the presence of royalty.