10 Oscar Winning Films With Huge Historical Inaccuracies
9. Pocahontas (1995) - If John Smith Really Loved The Princess, He'd Be A Pervert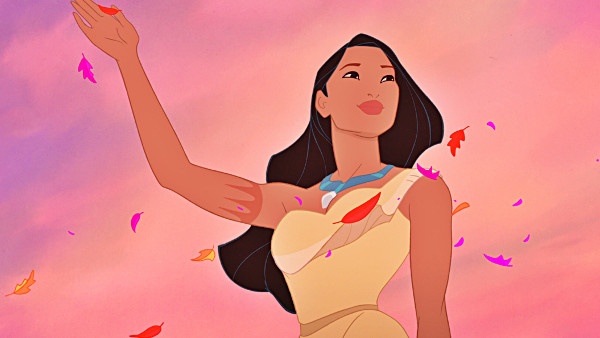 Disney's animated adaptation of the beautiful tale of Pocahontas is a classic children's - and even family - favourite, and its majestic score saw Alan Menken and Stephen Schwartz pick up the Best Musical or Comedy Score Academy Award in 1996, while they also claimed the Best Original Song Oscar for "Colors of the Wind". However, John Smith's original encounter with the Native American princess was somewhat different to the "artistic licence" used by Disney in this 1995 film.
First of all, and perhaps most disturbingly, Pocahontas was actually only 10 or 11 years old when Smith arrived - yet in the film she is depicted as a young adult who then enjoys a romantic relationship with the Captain. There is, thankfully, no evidence that Smith was interested in children and was romantically involved with Pocahontas.
In addition, Captain Smith is portrayed as a kind-hearted and amiable character, whereas in real life evidence strongly suggests he was a brash and fierce man, particularly to his fellow colonists. The film contains many further historical inaccuracies, which is unsurprising considering it is a children's film, but it must be noted that Pocahontas was not actually the princess' real name - in fact, she was called "Matoaka".