10 People Who Won An Oscar For Their First Ever Film
Beginners luck?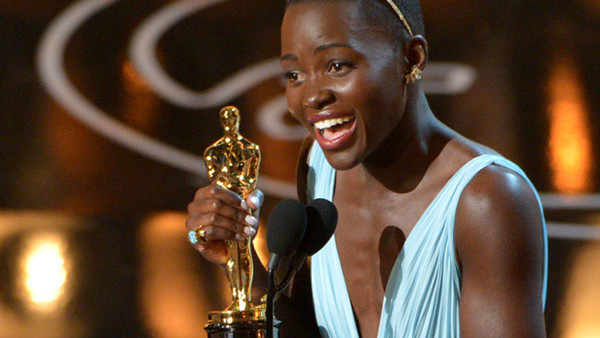 Actors, screenwriters, directors, designers, composers and many other talented folk involved in the barmy world of show business often work their arses off for decades in pursuit of that illustrious golden Oscar statuette.
Even then, there's no guarantee they'll actually go on to win an Academy Award some day. In fact, just getting nominated is seen as a mighty achievement in itself and many talented artists would be quite happy to just walk home with a treat-stuffed goody bag.
Yet, there have been a few ladies and gentlemen over the years who have arrived on the scene from seemingly out of nowhere and sensationally gone on to win a shiny little man for truly outstanding work... in their first ever feature project!
Directors suddenly announcing themselves as the next big thing, first-time screenwriters who penned their films in Starbucks and little-known thespians fending off star-studded Hollywood icons to win the big one, have all reminded us that you don't have to be a seasoned filmmaking veteran to win big on the night of the Academy Awards.
What matters is your performance, and this bunch of gifted souls each undoubtedly knocked it out of the park on the first time of asking.
10. Jennifer Hudson - Dreamgirls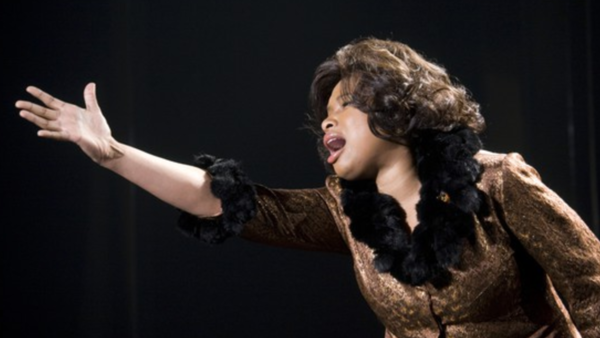 Before 2006, Jennifer Hudson was known by most as the unbelievably gifted singer who shockingly crashed out of the third season of American Idol. Yet, all of that quickly changed as soon as people got wind of her show-stopping performance as Effie White in musical drama Dreamgirls (2006).
In her first ever film role, Hudson brought down the house in cinemas all around the world with her awe-inspiring performance of And I Am Telling You I'm Not Going, and it wasn't long before her impressive turn was being publicly celebrated by fans and critics alike.
This stellar showing eventually led to a ton of awards such as a Golden Globe and BAFTA for Best Supporting Actress. Yet things would go from great to unbelievable in the coming weeks as Hudson incredibly took home the Academy Award for Best Supporting Actress.
That very same singer who didn't make it past the 'Top Seven' in American Idol had just picked up an Oscar, despite never appearing in a professional feature before then.
In the years since, Hudson has gone on to appear in films like Cats (2019) and Sex and the City (2008), and she's also set to star as Aretha Franklin in a biopic of her life called Respect (2021). Outside of film, she's also released three albums and appeared on TV shows like Empire and The Voice.