10 People Who Won An Oscar For Their First Ever Film
9. Anna Paquin - The Piano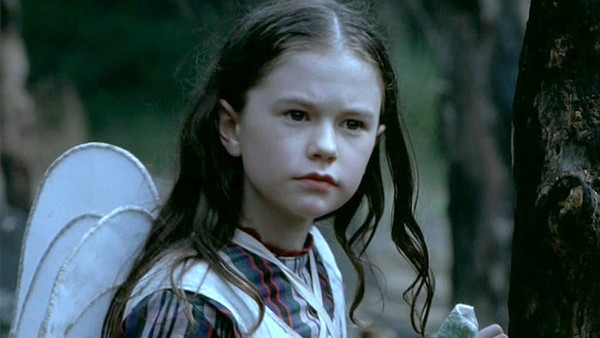 Seven years before she was stealing mutant powers from the likes Hugh Jackman's Wolverine and Sir Ian McKellen's Magneto in X-Men (2000), Anna Paquin burst onto the scene in a period drama by the name of The Piano (1993).
This supremely talented young lady completely held her own in a film which boasted names like Holly Hunter (who secured the Oscar for Best Actress for her performance), Sam Neill and Harvey Keitel.
It's also worth noting that, before this fantastic turn as Flora McGrath (the daughter of Hunter's psychologically mute Ada), the child actor had only ever properly performed in a TV commercial and as a skunk in a school play. Yet, her first ever professional film appearance earned her an Academy Award for Best Supporting Actress at just 11 years-old, making her the second youngest person to win an Oscar. Tatum O'Neal won the same award at ten years-old in 1974 for her performance in Paper Moon.
In beating some of the finest thespians of that period in Emma Thompson (In the Name of the Father), Winona Ryder (The Age of Innocence), Rosie Perez (Fearless) and her co-star Hunter (The Firm), Paquin shocked many of the famous faces in the room and those watching at home when her name was announced on the night.
Yet, though her victory may have come as a surprise to many, this young performer would go on to prove this stellar debut was no fluke. She later impressed in her performances as Rogue in the aforementioned X-Men franchise, as Sookie Stackhouse in the True Blood series and she recently appeared in Martin Scorsese's The Irishman (2019).