10 Most Pirated Films Of 2013
Which movies did the naughty downloaders freeload the most this year?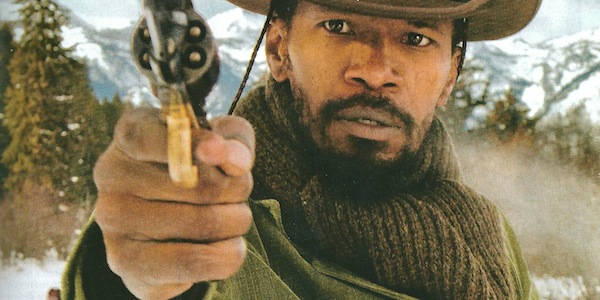 As 2014 gets started, sites all over the internet are carting our their year-end lists, and the digital piracy community are no different.
TorrentFreak
have published their annual list of the most-downloaded movies between January 1st and December 31st of 2013 - and some of the names on the list (as well as some notable absences) might just surprise you. Let's get to it...
10. World War z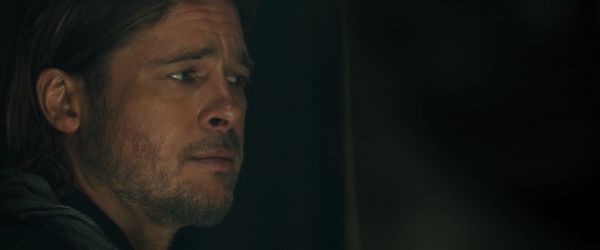 Estimated Downloads: 6,700,000
Worldwide Grosses: $540,007,876
Whilst an appearance on this list might prompt film executives to wonder how much more box-office revenue they could have made, those behind
World War Z
will surely have little to complain about. Ahead of time,
World War Z
seemed like it was on course to be one of the most major bombs of the Summer of 2013, with whispers of extensive re-shoots and quickly ballooning budget going back and forth between the major film blogs. However, upon its release, critics were surprised to find that the film, whilst very different from the book it's based upon, was in fact a very capable Summer action movie, and audiences proved to be very receptive to it. The fact that zombies are currently at the peak of their mainstream popularity no doubt helped it find an audience, as did the unspectacular performance of
Man of Steel
a week prior, which many thought would leave
World War Z
out in the cold. Interestingly,
Man of Steel
does not appear on the top ten most pirated list, perhaps an indication of audience apathy for the undoubtedly iconic hero.