10 Popular Movie Casts That Hate Each Other
9. Fifty Shades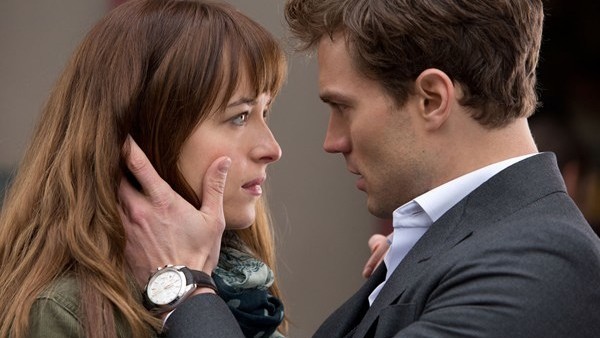 It must be hard enough for an actor bearing all for an erotic drama when the writer of that clumsily written erotica is contractually insistent on keeping everything as faithful to her purple prose as possible. It's even harder, though, to do all that with a co-star with whom you have whatever the opposite of chemistry is.
Fifty Shades Of Grey star Dakota Johnson was landed with Jamie Dornan as her onscreen lover at the last minute after original Christian Grey, Charlie Hunnam, dropped out at the last minute (in his own words realising that he had "bitten off more than her could chew").
From then on there was nothing but awkwardness between the two, both in their lack of chemistry on screen and their decidedly stand-offish behaviour promoting the movie.
Johnson and Dornan have spent the past few years denying that there is a rift between them in the face of countless rumours about his surliness and her diva-ish behaviour, but they didn't exactly help matters by struggling to find positive things to say about each other on the press tour or by seeming to have severed all contact since promoting the final movie, Fifty Shades Freed.