10 Possible New Directions For The DCEU After Michael Keaton's Return
8. The HBO Max-Verse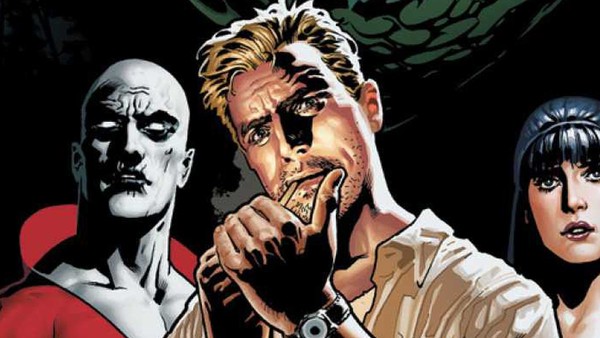 Not to continually hammer home the MCU comparisons, but much like their counterparts at Marvel it appears that the DCEU is also set to reap the benefits of their parent company having their own in-house streaming service, with multiple HBO Max projects in various stages of development.

The Snyder Cut of Justice League is the big one, but there's also an animated Aquaman miniseries in the works from James Wan that is widely expected to be canon, as well as J.J. Abrams' huge first-look deal with the studio already having resulted in Justice League Dark getting the green light, with fan favorite Zatanna also rumored to be getting the live-action treatment.

There's no reason why crossovers between the movies and TV shows wouldn't happen, especially with HBO Max facing the difficult first year that makes or breaks any streaming service, and Warner Bros. would be foolish not to utilize the big names they have at their disposal to drum up both buzz and subscriber numbers.