10 Potential Directors For The Jurassic World Sequel
Well, Joss Whedon isn't doing The Avengers any more.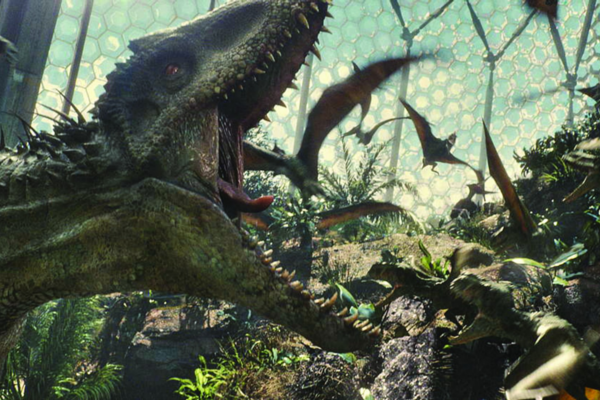 Jurassic World is absolutely dominating at the box office, already scoring the biggest opening weekend in movie history. Everyone knows a sequel is inevitable then, and yet director Colin Trevorrow has confirmed he will not return for the next movie. That's definitely a bit worrying. Trevorrow has established himself as someone capable of making a great Jurassic Park film, but a new movie seems
so
easy to mess up, and without a really skilled director this franchise could definitely go back to being as lame as it was before World came along. Nobody wants another Jurassic Park III to happen. So who out there is capable of making another great Jurassic Park instalment? Well, on a very basic level, these movies essentially need three really important things in order to succeed: a sense of wonder, thrilling action, and memorable characters. That first one is particularly important, because part of what made the first film so great was that feeling of magic Spielberg brought, making every kid light up during that awe-inspiring reveal shot. These movies aren't just about dinosaurs eating people; they're about the thrill of it all. When looking for a new director, Universal should seek out someone who understands that, having both proven themselves capable of good action sequences, but also who can emulate the classic Spielberg magic that a sequel desperately needs. Here are ten directors who might be up to the task.