10 Predictable Horror Movie Deaths We All Saw Coming
10. Steve - Dawn Of The Dead (2004)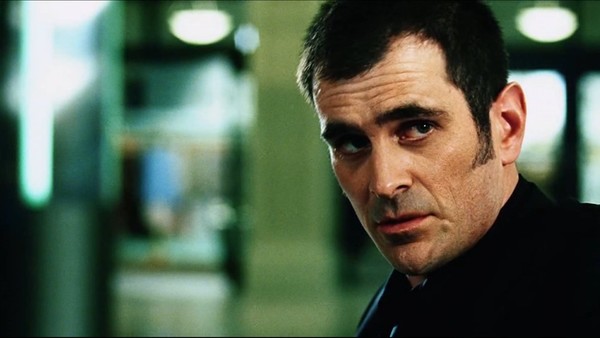 A real d*ckhead character is always destined for the chopping block, and is there anyone quite as d*ck orientated as Steve? Both figuratively and literally in his boinking with Monica, he earns himself the d*ck crown. D*ck.
The 2004 iteration of Dawn of the Dead follows similar beats to the original film, depicting a group of survivors trapped in a shopping mall as a zombie apocalypse ravages the world outside. Amongst the small number is Steve, a sarcastic, lazy, uncooperative man who cares only about his own safety.
Really, he might as well paint the X on his own back with these traits coming together in a movie where teamwork is paramount and working together saves the day, and he essentially does by running out and leaving his peers in an attempt to save his own skin.
Unfortunately, he finds a hungry hungry zombie instead, and Steve's horrible reign is ended with one swift bite. Someone with quite this much immoral weight can't pull themselves out of a horror death trap without at least a hint of a redemption arc, and without one, Steve was doomed from the outset.