10 Problems With The Marvel Cinematic Universe Nobody Seems To Acknowledge
Are we going far too easy on a franchise that might be damaged beyond repair?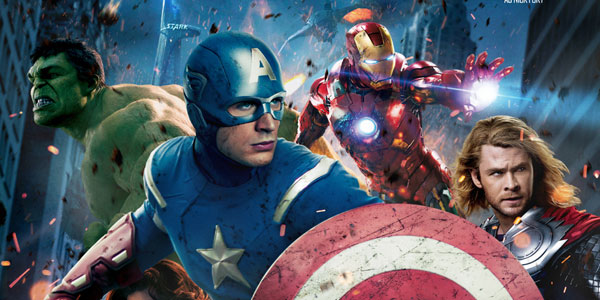 It was noted film critic A.O. Scott who once said that superhero movies peaked in quality in 2008, and have been in a sort of decline ever since. And back in 2008, we had two of the greatest films ever made, regardless of their superhero trappings: The Dark Knight and Iron Man, the latter of which marked the beginning of the Marvel Cinematic Universe. Many other films were released to help expand the roster of the Marvel Universe, too, with The Incredible Hulk later in the same year, Iron Man 2 in 2010, Thor and Captain America in 2011, and The Avengers in 2012.
Yet despite all these big budget blockbusters dominating the big screen in terms of critical and - especially - commercial reception, there's been something lacking in each and every one of them ever since the first Iron Man. Some have emerged as mere cash cows, whilst others feel like they were made in a factory. Some have been nothing but mindless action fare. But this was supposed to be a revolutionary era for everyone who had grown up reading comics - instead, the MCU has so many prevalent issues associated with it that we almost wish there was a mass reboot to turn things back to the way they once were in 2008.
So here are 10 problems with the Marvel Cinematic Universe nobody seems to want to acknowledge, starting with...