10 Promising Movies Cancelled For Bizarre Reasons
When creative differences just aren't enough...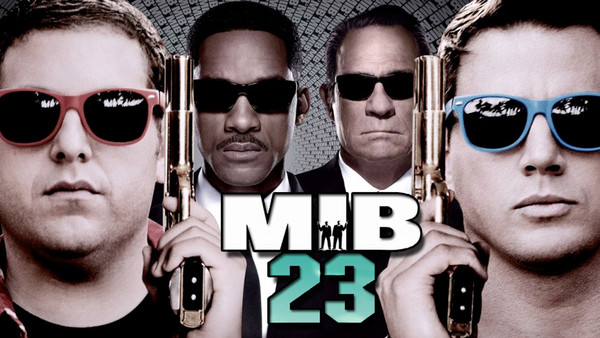 Given the vast number of films that are produced in Hollywood every year, it is unsurprising that even some of the most promising ideas never end up making it to the big screen.
Even when studios have managed to assemble a stellar line-up of cast members, found innovative new stories to tell, or are even producing continuations of much beloved franchises, sometimes these films just never end up seeing the light of day.
Whilst usually these films disappear as a result of uninteresting budgetary disputes or the old Hollywood favourite of 'creative differences', there are some films that drop off the radar for slightly more dramatic reasons.
Whether it is a case of seriously misguided studio executives, questionable behaviour from directors, or even alleged outside interference from law enforcement, there are plenty of interesting stories from Hollywood's darker underside.
So, if you've ever wondered we never got to see sequels to Forrest Gump or ET and why it took over 10 years to produce a film adaptation of Star Trek: The Original Series, now is your chance to find out.
10. The LAPD Might Have Played A Role In City Of Lies Being Shelved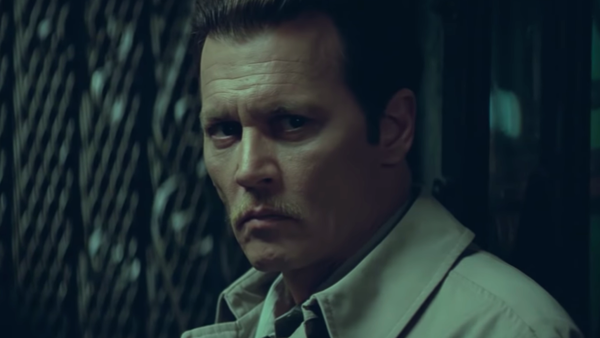 While it is not unusual for a film to being shelved during pre-production, it is almost unheard of for a film to be cancelled after filming has finished and over $50 million has been ploughed into the project. However, this was the fate of Brad Furman's Johnny Depp-starring City of Lies.
The film, based on Randall Sullivan's book LAbyrinth, was set to be a gritty look at the conspiracies surrounding the real-life murders of rappers Tupac Shakur and The Notorious B.I.G.
Despite being slated for release in May 2018, the film was initially pushed back to September for unknown reasons. This was then extended to an 'indefinite' period, reportedly due to an ongoing lawsuit between Depp and the film's location manager after an on-set scuffle.
However, Furman has since come out to explain that there may have been some darker forces behind the film's cancellation after multiple sources close to the case warned him not to make the film.
He also claimed a former police officer contacted him to advise him to "get a burner phone and to cover the camera on his computer so no one could hijack his laptop and figure out a way to frame him".
Even as of mid-2019, there is still no news on if the film will ever be released, with the film having so far only been shown out of competition at an Italian film festival.