10 Random Films That Are REALLY Popular In Certain Countries
Fantastic Four is HUGE in Mexico.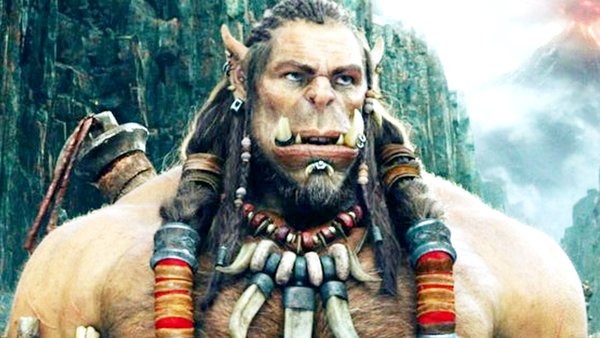 You don't need to be a movie buff to understand which films sell. We all know James Bond, Titanic, Marvel, and Star Wars are the biggest moneymakers in the biz. Whether you look at Bulgaria, Angola, or Fiji, nothing sold more tickets than Avatar.
It's no surprise that some films fair better in certain countries, but there are some movies that aren't just popular abroad - they outgrossed every franchise you could imagine. The classic Disney cartoons are a bigger hit in France than any Marvel movie. The people of Myanmar cannot get enough of Rambo. You've probably never heard of The Battle at Lake Changjin even though it's China's most successful film.
Sometimes, the reason why certain nations gravitate towards these films makes sense. Since ABBA hails from Sweden, it's logical that Mamma Mia did well in Scandinavia. But for some reason, it's also massively popular in the United Kingdom. In fact, both Mamma Mia films made more money in the UK than The Lord of the Rings trilogy!
It may be hard to believe but these films found more success abroad than you could ever fathom.
10. Rambo - Myanmar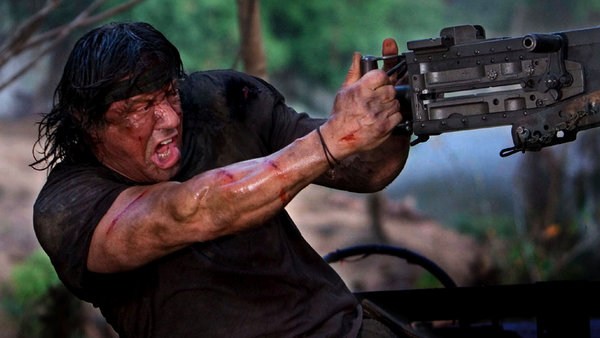 When Sylvester Stallone learned how the junta army had terrorised the people of Myanmar for decades, he decided to set his film, Rambo, in the midst of the war, believing it wasn't receiving enough attention from the media.
Even though Stallone has to be commended for trying to bring mass awareness to these atrocities, Rambo recieved mixed reviews and barely turned a profit. (It was outperformed at the box office by the dire comedy, Meet the Spartans, upon its release.) Because Stallone criticised the junta, it was no surprise the Burmese government had Rambo banned in Myanmar.
Nevertheless, the Burmese people did all they could to track down a copy of the film, causing Rambo to become a highly coveted bootleg in Myanmar. The film has become so popular with Burmese Freedom Fighters, many adopted Rambo's line, "Live for nothing, or die for something" as their battle cry. (When Stallone learned this, he said it was one of the proudest moments of his career.) Rambo may have failed at the box office but it won the hearts of the Burmese people.