10 Random Films That Are REALLY Popular In Certain Countries
9. Aladdin - South Korea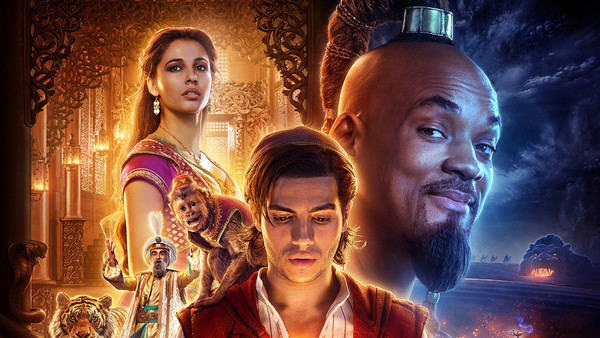 The live-action Aladdin, although entertaining, received its fair share of criticism. Before the movie was released, people had gripes with what they saw in the trailer. The CGI with the Genie looked weird. Will Smith sounded out of tune. The dance numbers looked surprisingly uncreative. Jafar looked way too young (and handsome).
Aladdin may have not hit audiences the same way as the original but, hey, it's a live-action Disney remake. You know what means? Like the live-action version Beauty and the Beast, The Lion King, and The Jungle Book, Aladdin was a juggernaut at the box office, earning over a billion dollars.
But for some reason, Aladdin was noticeably popular in South Korea. If you look at the most successful foreign flicks in the country, you'll see the usual suspects in the charts, including Frozen and Avatar.
But to everyone's surprise, Aladdin is currently ranked at #4. Interestingly, Avengers: Endgame, which tops the chart, came out one month before Aladdin. If Aladdin came out sooner, it would have briefly held the title as the most successful foreign film in South Korean history.