10 Reasons Ant-Man Will Be Marvel's First Flop
Will their box office share shrink?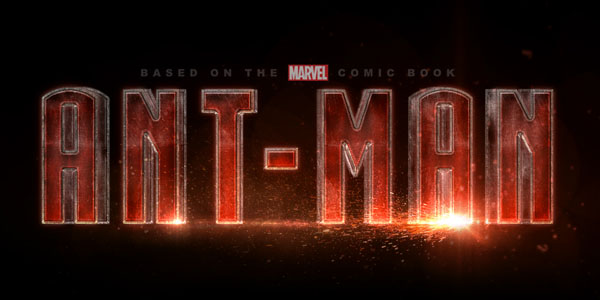 We've just seen Guardians Of The Galaxy go from D-list comic to smash-hit movie of the summer, Avengers: Age Of Ultron is shaping up to be something that could top the first, rumours are floating around that Captain America 3 will focus on Civil War, with Tony Stark the de facto villain, and the Doctor Strange movie looks set to be casting the Sorcerer Supreme soon. It's a great time to be a fan of Marvel. Amongst all that, however, it's easy to forget there's another film on the horizon. Ant-Man, the big screen debut of the character first seen way back in 1962, is slowly coming together ready for its 17th July 2015 release date. The basic idea of the hero is that he has, through a special suit, the ability to alter his size, making himself as small as a bug and able to command his namesake. The film will see Paul Rudd's con-man Scott Lang end up in possession of the suit, which is developed by Michael Douglas' Hank Pym, and suitable hilarity/terror will no doubt ensue. Ant-Man comes out at a time when the Marvel Cinematic Universe couldn't be any stronger, but while they can make Star Lord into a hero people prefer to Spider-Man, they're not invincible. In fact, Ant-Man's long production suggests that it could be the first major mis-step for Marvel; a bad film that fails at the box office. It sounds crazy, but there's a distinct chance this is where the studio stumbles, ten of which we'll highlight today. For Ant-Man to be a flop requires two things; a distinct audience apathy towards the film and a poor quality product. Guardians Of The Galaxy, despite being an unknown property, had neither of these elements, but we think Scott Lang's debut may just do.