10 Reasons Baby Driver Could Be The Surprise Movie Of The Summer
Edgar Wright's back with serious style.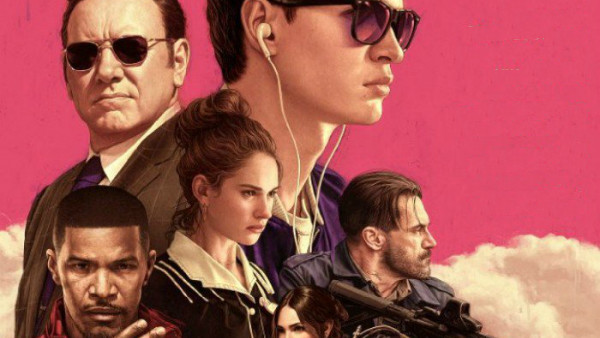 A disappointing sequel to a beloved classic this week, another reboot of your favourite superhero the next... this summer's cinema schedule is filled with big tentpole releases. But while they're by no means all bad films, sometimes the highlight of the season can come from a more surprising source.
The idea for Baby Driver has been gestating in Edgar Wright's mind for over twenty years now. After his success with the Cornetto trilogy and his debacle with not quite making Ant-Man, he's finally bringing his car chase musical spectacular to our screens on June 28th.
It stars Ansel Elgort as the eponymous Baby, one of the best getaway drivers in the business. When he meets the girl of his dreams, Baby wants to put the bank-robbing life behind him. But it's harder than he'd like to escape the employ of a criminal mastermind.
If that pitch weren't enough, everything we know about Baby Driver tells us that it might just top the likes of Spider-Man: Homecoming and Wonder Woman as the film of the summer.
10. Car Chase Sequences Shot For Real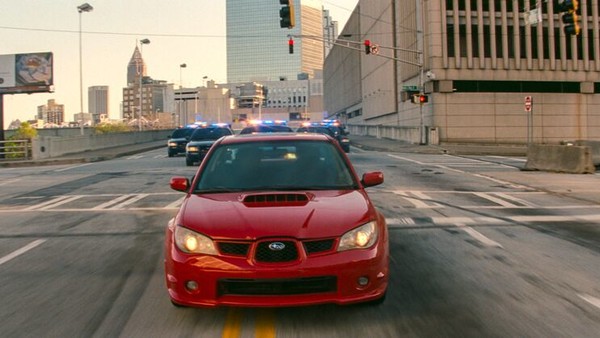 A lot of action sequences you'll see in the cinema these days will be laying on the CGI as heavy as a Star Trek villain's make-up. And like that make-up, though it might look cool on the surface, CGI has a habit of taking the impact away from what's underneath.
With Baby Driver's chases, Edgar Wright has aimed to get back to basics. They've been shot for real on the streets, freeways and alleys of Atlanta rather than against a greenscreen, stopping just short of going full French Connection and shooting without clearing the streets (there must be laws about that now).
The crew also used some clever rigs, including one which allowed the stunt driver to sit on top of Baby's flashy Subaru while Ansel Elgort acted out the driving inside it, getting the star in the midst of the action.
It sounds like a difficult filming process, but if it's paid off and Baby Driver lives up to its promise, it should give us some of the most dynamic and visceral car chase sequences we've seen in years.