10 Reasons Batman v Superman Can't Top Captain America: Civil War
Marvel has the clear advantage come 2016.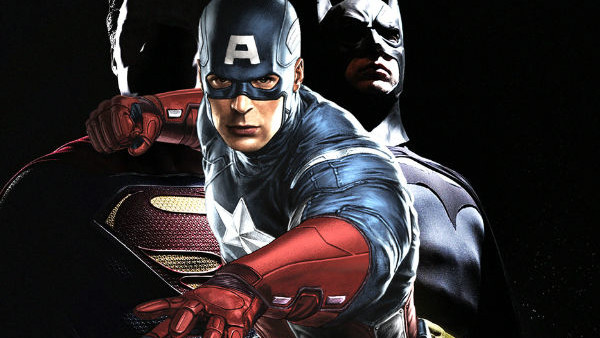 Arguments between comic book fans tend to boil down to Marvel v DC Comics. That's not what this is about though, as both Batman v Superman: Dawn of Justice and Captain America: Civil War are easily shaping up to be two of 2016's most exciting movies. Batman v Superman unites two of the world's most iconic superheroes in a team-up fans have been dreaming of seeing on the big screen for decades. It also marks the first step in Warner Bros.' plans to launch their own Cinematic Universe, so it's an important release for them on a number of levels. If it goes wrong, that slate of DC Comics movies could vanish. For Marvel, Captain America: Civil War marks yet another step in their big plan which will seemingly culminate with the two-part Avengers: Infinity War. They're pitting two of their own iconic superheroes against each other in a movie which just so happens to also be based on one of the most popular event comics of all-time, 2006's Civil War by Mark Millar. However, despite the potential both of these releases have, it already seems clear that Batman v Superman simply does not stand a chance against Captain America: Civil War. Here, you will find just ten reasons as to why Marvel has the clear advantage come 2016.