10 Reasons Bob Orci Directing Star Trek 3 Is The Dumbest Decision Ever
Putting a divisive writer and rookie director in charge for the 50th Anniversary? Really?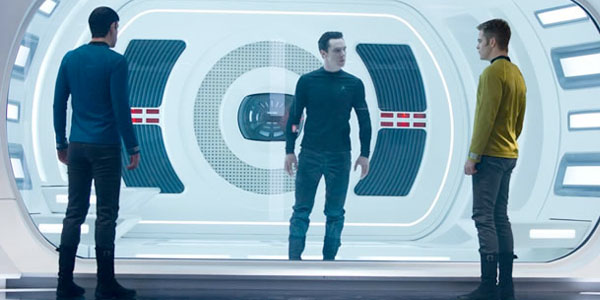 When JJ Abrams jumped ship to Star Wars after giving Star Trek a fanbase-dividing new lick of paint, hope appeared on the horizon that a new day was dawning for the franchise. Hope that directing duties might fall into the hands of a director who can bridge the gap between old-Trek and nu-Trek without compromising the principles of the franchise. Unfortunately, news has arrived that dashes any hope for new beginnings. News that one of the principle architects for the dumbing down of Star Trek is now set to sit in the director€™s chair. According to
Variety
, Bob Orci, who recently split from his writing partner Alex Kurtzman, has been given the nod by Paramount and Skydance to direct Star Trek 3, the thirteenth movie in the franchise. That means as well as writing and most likely producing the upcoming sequel, Orci will be directing it too. This will be Bob Orci€™s Star Trek. The announcement hasn€™t gone down well, with many fans turning to twitter to voice their concerns and calling it €˜€™€horrible, depressing news.€™€™ While some will brand the naysayers as disgruntled fanboys for prematurely shooting down Bob Orci before he€™s had the chance to prove himself as a director, their concerns are more than valid given Orci€™s track record. Click €˜Next€™ to see why it€™s a very bad news for Star Trek.