10 Reasons DCEU Movies Will Never Catch Up To The MCU
At this point, there's no way the DCEU ever catches up to the Marvel Cinematic Universe...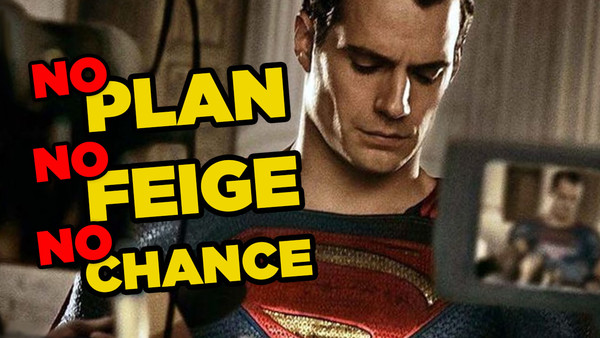 The DC Extended Universe (as it's unofficially become known) struggled from the start, and when it became clear to Warner Bros. that Zack Snyder's dark take on superheroes wasn't resonating with paying moviegoers, they went back to the drawing board. What followed was a Marvel-style makeover of this shared world that has, thus far, generated mixed results.
While things are slowly starting to look up for the DCEU, it's somewhat ironic that the R-Rated Joker was such a hit when Deadpool wannabe Harley Quinn: Birds of Prey crashed and burned at the box office.
The Marvel Cinematic Universe, on the other hand, continues to go from strength to strength. While current world events have postponed the Phase 4 slate, Avengers: Endgame's record-breaking performance (which saw it finally dethrone Avatar at the worldwide box office) makes it clear that it's a franchise which has found success in a way the DCEU simply has not.
With that in mind, why is it that the DCEU has failed to catch up to the MCU? This isn't about Marvel Vs. DC or deciding which fanbase you're part of; instead, it's all about some crucial mistakes Warner Bros. has made in the past which has ensured they'll never be real competition for Marvel Studios...
10. The Wrong Type Of Creative Control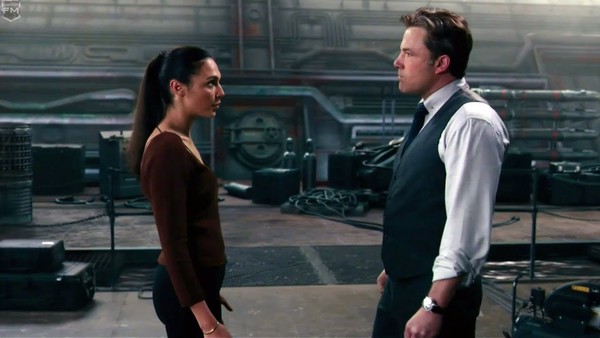 Marvel Studios has clashed with a multitude of filmmakers while trying to mould their vision into one that fits inside the MCU, and that's why Edgar Wright, for example, walked away from Ant-Man. However, they've never wrestled away control of a movie from a filmmaker, hence why there are no hashtags demanding the release of different cuts.
At Warner Bros., that creative control seems to mostly lie in the hands of studio executives concerned with the bottom line. Deeming Zack Snyder's Justice League in need of changes, the studio hired The Avengers director Joss Whedon to take charge of reshoots to deliver what they hoped would be a fan-pleasing blockbuster in a way Batman v Superman: Dawn of Justice was not.
Instead, it was a disaster, and they rushed it into cinemas to ensure they would receive lucrative bonuses tied to the film. Zack Snyder's Justice League is now coming to HBO Max, and while it's unclear whether it will be any better, the simple fact the studio is releasing it acknowledges a grave error of judgement back in 2017 and one they could have avoided with the right person in charge...