10 Reasons DC's Cinematic Universe Is Already Doomed
9. They'll Be Compared To Nolan's Batman Films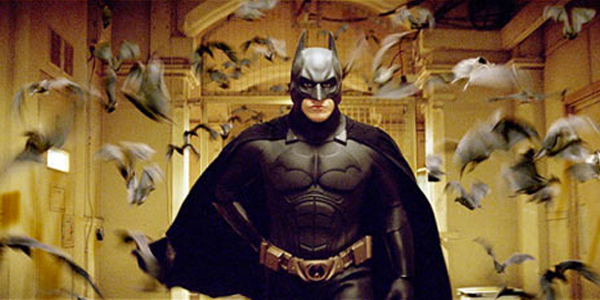 While Marvel Studios has its ardent supporters, there are those who feel that Christopher Nolan's Batman trilogy -- comprised of
Batman Begins
,
The Dark Knight
, and
The Dark Knight Rises
-- represent the absolute pinnacle of the superhero film. As the only comic book movie to win an Academy Award for acting,
The Dark Knight
is particularly beloved. In a sense, it's unfair that these new DC films will draw comparison with Nolan's -- after all, he had the benefit of eschewing the conventional trappings of superheroes and villains to create something grounded. These movies don't have that luxury. It's unfair. It's also unavoidable. Nolan's films were considered artistic high-points for the genre, and the fact that the exact same character will be appearing throughout this new lineup of movies makes a one-to-one look at them easy. Just as someday, the character of Iron Man will be recast and people will complain that the new guy isn't as great as Robert Downey, Jr., fans will lament what has been lost in the transition from Nolan's style to a real shared superhero universe.