10 Reasons Why Mad Max: Fury Road Beats Furious 7
It's a close call but Fury Road beats Furious 7 to the finishing line.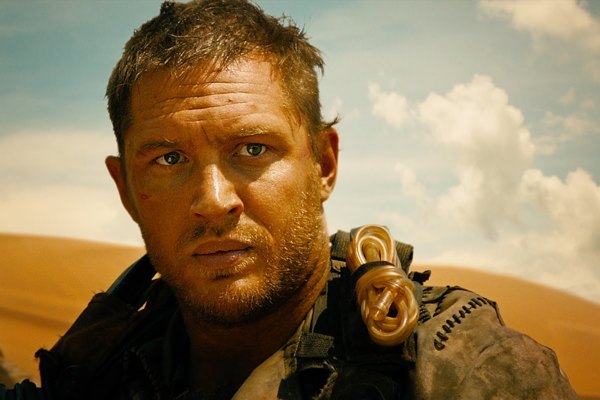 Cast your mind back a little over a month and you may recall a little film called Furious 7 coming out in the cinemas. While the thought of yet another installment in the long-running franchise might have elicited groans from some quarters, the film turned out to be one of the most exciting action movies so far this year. That is, until now. The long-awaited release of the fourth movie in the Mad Max series (and long-awaited isn't overstating matters - it's been 30 years since fans enjoyed "Mad" Max Rockatansky's last cinematic outing in Mad Max: Beyond Thunderdome) has finally arrived in cinemas, delivering the lengthy and completely bonkers extended car chase which director George Miller has been promising for so long. Furious 7 is certainly an entertaining film which achieves exactly what it sets out to do (although whether it quite deserves its huge box office takings is another matter - it's currently the fourth highest grossing film of all time with receipts for over $1.4 billion) but when held up against Mad Max: Fury Road its limitations quickly become apparent. Ironic, given that Furious 7 was directed by hot young directing talent James Wan while Fury Road was helmed by the septuagenarian George Miller. Without further ado let's put the pedal to the metal and take a look at what it was about Mad Max: Fury Road which makes it better than Furious 7. Let's hope it lights up the box office so we can enjoy more insane car chases in future.