10 Reasons Why The Muppet Christmas Carol Is The Best Christmas Movie
This endearing classic deserves to be right at the top of your festive movie list.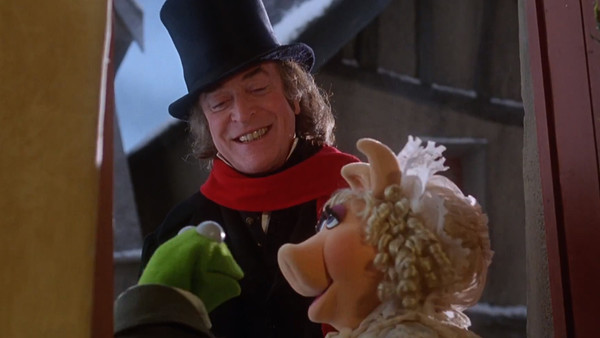 There are a slew of Christmas movies out there that can all lay claim to being the most apt watch for the holiday season. From obvious choices like Elf or Miracle on 34th Street, to less direct takes on Christmas such as It's a Wonderful Life or Die Hard, you are spoiled for choice. But really there is only one winner, only one film guaranteed to bring some much needed festive cheer and warm the cockles of your heart. It is, of course, The Muppet Christmas Carol.
Brian Henson's musical adaptation of Charles Dickens' novella has everything; classic Christmas tunes, tender storytelling and - most importantly - Kermit the Frog. It came at an emotional time for the team behind The Muppets too - following the death of creator Jim Henson and performer Richard Hunt - and deep affection runs through almost every shot, the warmth finding it's way into Scrooge's twisted persona as the minutes tick by. Despite all its strengths, however, the film barely registered at the box office. It was a modest success, but was somewhat drowned out by the two other big releases from 1992 - Home Alone 2: Lost in New York, and Aladdin.
The statistics alone don't do justice to what a beloved holiday classic the film has become. Now that Christmas is almost upon us, here are ten reasons why The Muppet Christmas Carol remains a steadfast festive favourite.
10. The Ghost Of Christmas Present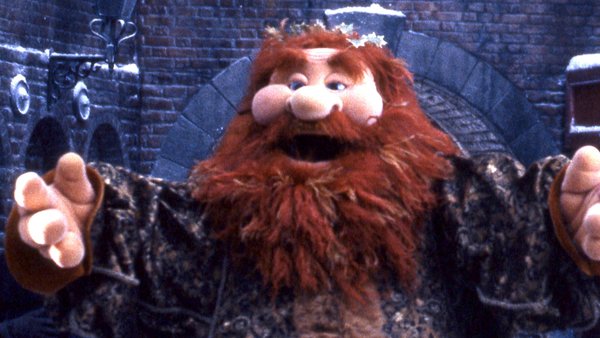 The giant, jolly and forgetful Ghost of Christmas Present is the only Muppet character in the film directly resembling a human. His festive, happy nature is a wonder to behold and another example of loyalty to the original text.
After the more ghostly and tragic events shown to Scrooge by the Ghost of Christmas Past, Christmas Present brings a much needed joviality back to affairs. The singing, dancing and laughing giant is a large part of why the film remains such a cherished Christmas favourite. Not to mention, he gets one of the most magical songs in the whole film - an endearing ode to the importance of family, love and charity at the most wonderful time of the year.
The Ghost of Christmas Present stays with you more than any of the other ghosts. His design is adorable, like a big ginger Santa Claus (on whom Dickens based the character in the first place) who uses his brief time on Earth to fulfil one purpose: to spread happiness.
He embodies the selflessness spirit of Christmas in all of its singing, dancing glory, and is a crucial figure in Scrooge's transformation and a befitting addition to the Muppets family.