10 Ridiculous Movie Moments That Made Everyone Irrationally Angry
These moments were bad, but everyone needs too CALM DOWN!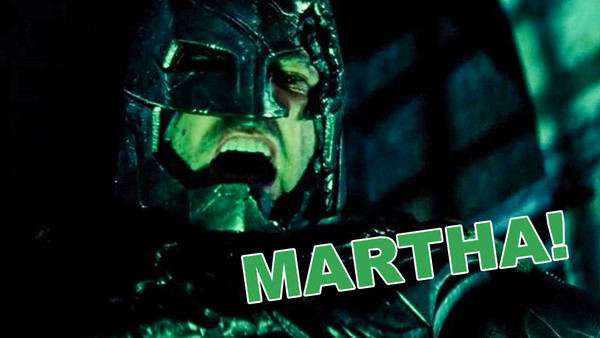 Good movies can have bad moments. Mediocre movies can have bad moments. Bad movies can have bad moments, probably more so than most. Basically, the point is that movies have bad moments from time to time and to laugh about them with your friends is more than acceptable; trying to incite a riot to prove just how awful said moment was is another story entirely.
Nobody is saying that these infamous moments in cinematic history are anything but ridiculous, but more so that the wave of anger they instigated was a bit overkill. 9/10 of the films on this list could be deemed good and even a few could be argued as great, yet one glaring miscue has cinephiles still bashing the scene years later.
Let's put down our megaphones, take a step down from the soapbox, and look inward to see if these ridiculous movie moments were really justified to receive the irrational anger they caused. Before you run to the social media to explain how the moments were actually terrible, we're fully aware and agree, but maybe just bring it down from an 8 to a 2? Use your inside voice.
10. You Should Use Your Full Name - The Dark Knight Rises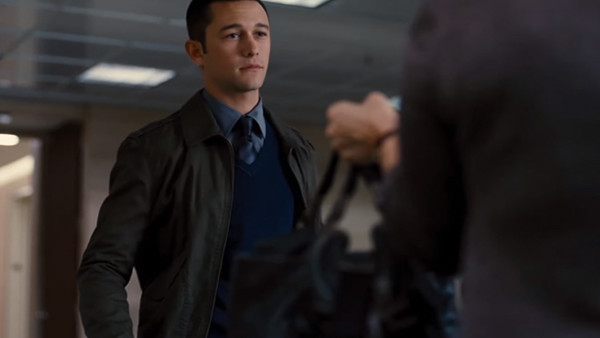 Chris Nolan had the impossible task of following up one of the greatest films of all time; it was pretty much set up to fail from the beginning. Many speculated that Joseph Gordon-Levitt would be playing the role of Robin, though his name was John Blake (Robin's name is most popularly Dick Grayson).
He was not the caped-crusader's side kick, just an honest cop who wanted to do good. In more of a nod-and-wink rather than a crucial plot detail, Nolan added a line where a woman attending Blake comments, "You should use your full name. I like that name, Robin."
Nolan fans, comic-book nerds, and everyone in between were livid with the half-handed reference. It was never supposed to mean that he has become the infamous character of Robin, that he was Robin the whole time, or anything other than a fun easter-egg. It didn't fit in the film whatsoever but was nothing more than an amusing tribute.