10 Ridiculously Manly Movie Characters Who Drip Machismo
Sadly, Macho Man Randy Savage has not been included.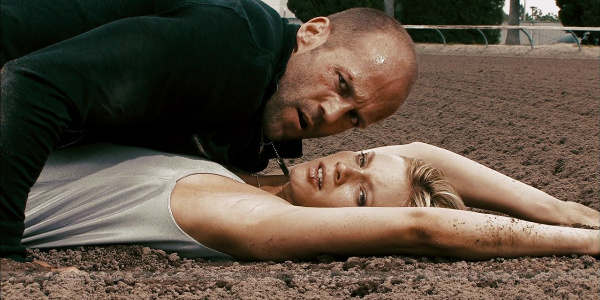 Every once in awhile there comes along a movie character who is just so over the top masculine that it forces every male film-goer to beat their chest rhythmically and howl at the moon. Whether they€™re shooting up bad guys or beating them down with their bare fists, these characters epitomize what it means to be a manly man. After watching one of their movies you walk a little taller, you fear nothing, you perceive more women being sexually attracted to you and you feel spurts of adrenaline pumping through your veins periodically for the next few days. Throughout popular literature, the term macho has been associated with a plethora of negative characteristics. For example, sexism, misogyny, chauvinism, hyper-masculinity and hegemonic masculinity. Scholars describe macho men as violent, uncouth, and womanizing. Is that a fair assessment? Absolutely! Nobody is claiming that these men are squeaky clean good guys, and that's the point. This article is not about men who enjoy manscaping, skinny jeans and lip balm. These are the alpha males of the pack, the macho-est of the macho men. And no, this article will not be including any Village People jokes, as appropriate and hilarious as they may be. So, without further ado, these are ten ridiculously manly movie characters who drip machismo. Don't forget to leave your thoughts in the comment section below. Click €œnext€ to get started.