10 Riskiest Superhero Movie Castings Which Paid Off
4. Ryan Reynolds - Deadpool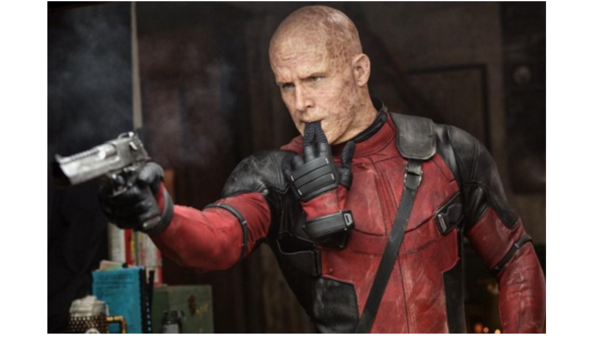 While Ryan Reynolds may have already won over fans with his performance as the cocky yet charming Wade Wilson in X-Men Origins: Wolverine, his take on Wade's alter ego Deadpool was universally panned by critics and fans alike.
Despite Reynold's protests the studio higher ups decided it was that the best course of action to take away the Merc with a Mouth's mouth.
After years of fighting to get a Deadpool movie made after this misfire, Reynolds pretty much put his career on the line to resurrect the fourth wall breaking superhero, in a film considered so risky that Fox were unwilling to even give the 2015 smash hit a decent budget.
In hindsight, the decision to greenlight this film seems obvious, but after such a disastrous debut for the character on the big screen its incredible that the film was made and even more incredible that it was met with love from the fans, box office success and a well regarded sequel.