10 Riskiest Superhero Movie Castings Which Paid Off
3. Hugh Jackman - Wolverine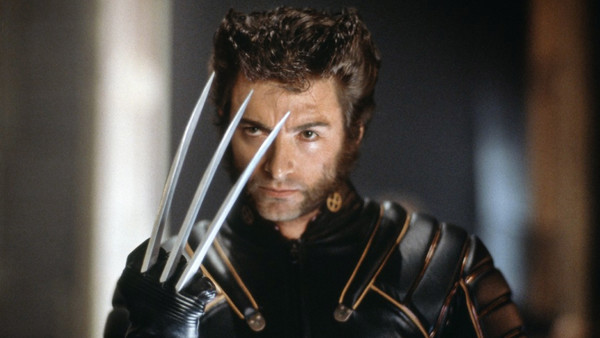 The fact Hugh Jackman went from relatively unknown Australian musical theatre actor, seen in Beauty and the Beast and Oklahoma, to the ultimate superhero bad ass overnight thanks to one film is a minor miracle.
It is particularly miraculous considering the circumstances of his casting for 2000's X-Men. As production ran over schedule on Mission Impossible 2, Dougray Scott who was lined up to play the clawed mutant was suddenly unavailable which created a logistical nightmare for the superhero film which was missing its key player.
Hot off his run in the West End, and with only two small Australian films to his name, Jackman was cast in this daunting role, to much scepticism from diehard comic book fans.
Despite the Australian actor's looming stature - Jackman being 6'2" compared to Wolverine's height which is described as 5'3" in the comics - his no nonsense take on Wolverine has become regarded as a classic superhero performance throughout his nearly two decade long run.