10 Riskiest Superhero Movie Castings Which Paid Off
2. Robert Downey Jr. - Iron Man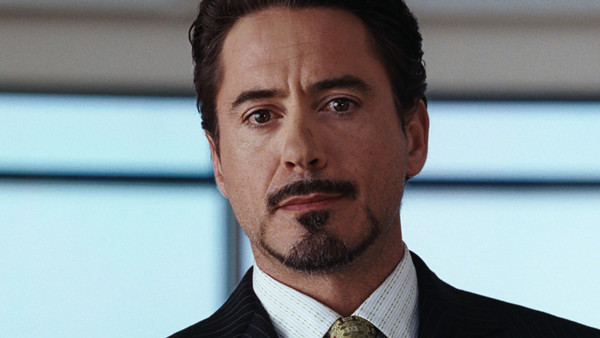 Robert Downey Jr. is Iron Man. Arguably, Downey Jr. played this snarky yet loveable character in a lot of his performances before this 2008 superhero film, and played him since in performances outside the MCU.
Where the actor ends and the character begins is now so blurred it is impossible to imagine any other actor playing Stark, but in 2008 he was still attempting a comeback after his fall from grace in the 90s.
Despite delivering two great performances in 2005's Kiss Kiss Bang Bang and 2007's Zodiac studio heads were nervous handing over the reins of a potentially billion dollar franchise to such a controversial figure.
However, Iron Man director Jon Favreau ultimately convinced everyone that Robert was a smart choice, and he was hired.
Downey Jr. brought a lot of his early self to the role of the alcohol-dependent, party-loving Tony Stark - who, like the actor himself, has a revelation that there is more to life than womanising and money. In this nuanced and charming performance, Downey Jr. and Favreau managed to establish the tone of the MCU for the next decade.