10 Scenes That Could Have Been Cut From Zack Snyder's Justice League
Martian Manhunter, The Knightmare & more that could have been cut from Justice League!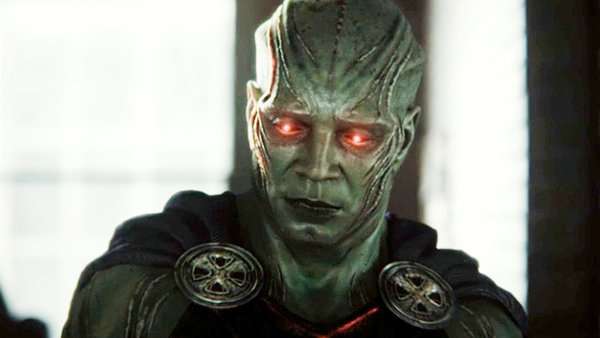 The debate over whether or not The Snyder Cut exists is finally over. Not only was Zack Snyder's magnum opus finally released on HBO Max, even the most skeptical viewers had to commend the director on doing the Justice League... well... justice.
Since it is vastly superior to the Josstice Whedon version, there is no question that Snyder should've released his cut in the first place back in 2017.
However, there was no way Warner Bros. would have allowed a four-hour cut of the movie to hit theatres. Even though the studio dropped the ball with the production, they did have a point about its intimidating length.
Snyder didn't want to cut anything since it would have compromised his vision, but there are still a couple of parts of his Justice League that don't work. Some scenes could be shortened. Others could be removed altogether. Hell, you could easily slice off a good 20 minutes simply by dialling down the slo-mo.
Although there was no way Snyder's Justice League could have been shortened to two hours as Warner Bros requested, having now seen the full film, there are a couple of moments that definitely deserved the chop.
10. The Arrow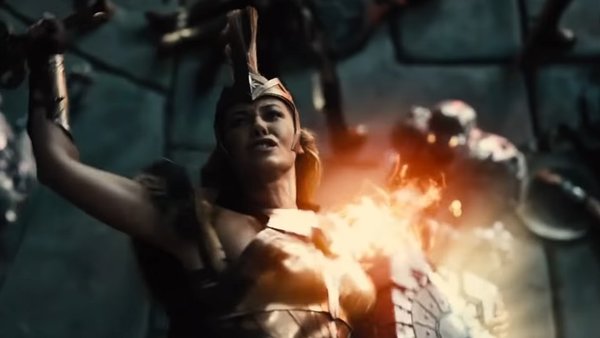 After Steppenwolf steals the Mother Box from Themyscira, Hippolyta shoots a flaming arrow at The Shrine of the Amazons to signal to Diana that an invasion is imminent.
It may sound a little bit blasphemous but this is one of the few moments that was done better in Joss Whedon's version. Why? Because Snyder shows EVERY part of the ceremonial arrow being fired. We see the Amazons slowly drag out the box that carries the arrow, opening the box, lifting the arrow out, setting it on fire, shooting it, and its entire journey through the sky before it engulfs the shrine in flame.
This scene takes place immediately after an 11-minute battle with Steppenwolf, which you could argue is also unreasonably long. Extensive scenes are perfectly fine in a movie but you can't elongate every moment or viewers get bored, especially when there's even more set up to come after this.
In Whedon's version, we see Diana learn about the invasion less than two minutes after Hippolyta shoots the arrow. Many of Whedon's cuts robbed scenes of depth but this is one of the few times where being concise would've served the story better.