10 Sci-Fi Movie Sequels Better Than The Original
9. X-Men: Days Of Future Past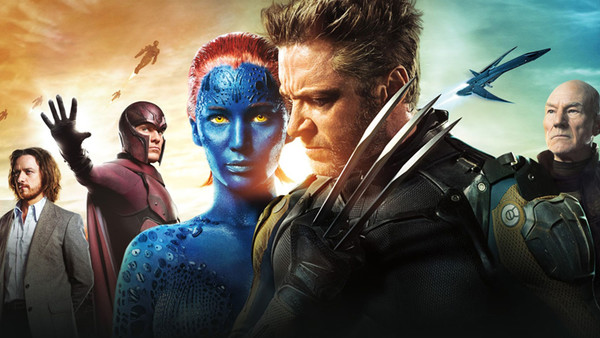 Fox's X-Men franchise was a myriad of highs and lows throughout the course of its two-decade run. The film series had introduced new audiences to Marvel's mutants, with the early films waving the superhero movie flag at a time when good or successful superhero movies were far and few between. The back end wasn't quite as successful, as fans were divided over the decision to focus on the younger iterations of the characters and the saga grew more tiresome with each passing offering.
One of the exceptions, however, was Days of Future Past. A film that combined the world of the reboot with that of the original saga, it saw Hugh Jackman's Wolverine find himself out of time, interacting with the younger mutants as he sought to stop his future colleagues from causing the extinction of their own kind by changing the past.
This made way for a well-constructed, thought-provoking narrative full of conflict and it also managed to course-correct the overall X-Men timeline in the process, making up for some of the mistakes of previous sequels.
Days of Future Past was a reinvention for the X-Men franchise and its ambitious storyline allowed it to outshine its own original in First Class as well as the very first X-Men movie, and it really is a shame the franchise couldn't have produced more gems like this one before it came to an end.