10 Sci-Fi Movies Audiences Walked Out Of
9. Crimes Of The Future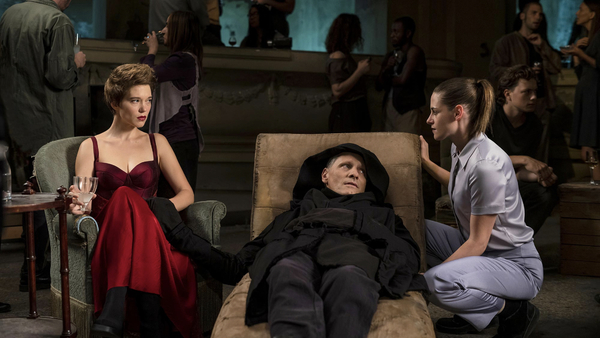 The latest effort from filmmaker David Cronenberg prompted mass walkouts at this year's Cannes Film Festival. The director is no stranger to controversial body horror, with a CV containing such films as Crash and The Fly. Even so, Crimes Of The Future pushes things to new extremes.
Set in a dystopian future where humans are adapting to an increasingly synthetic reality, it sees a performance artist open up his body altering operations as public performances. The results are predictably gruesome and have proved too much for some viewers.
Some people had already walked out within the first five minutes and while others lasted a little longer, a particularly visceral scene involving an open wound prompted yet more people to up and leave. Don't feel too bad for Cronenberg though, this is exactly what he thought would happen. Ahead of the premiere, he said:
"I'm sure that we will have walkouts within the first five minutes of the movie. I'm sure of that. Some people who have seen the film have said that they think the last 20 minutes will be very hard on people, and that there'll be a lot of walkouts. Some guy said that he almost had a panic attack."
Besides, those who stuck it out to the end seemed to enjoy themselves. The film received a standing ovation, suggesting the film might be well worth your time but only if you have a strong enough stomach.